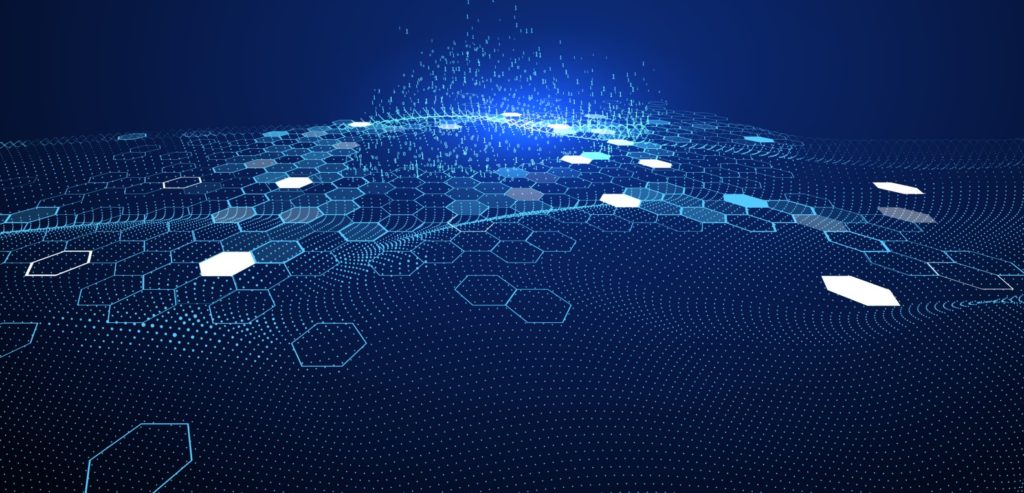 For the fourth consecutive year, Winter Park-based Employment Technologies has been ranked with other top business organizations in Orlando Business Journal's 2020 list of Central Florida's leading modeling, simulation, and training companies.
The list recognized leaders in simulation, training, and modeling serving a variety of military, governmental, and commercial clients. Each year, Orlando Business Journal publishes lists acknowledging leaders in different influential business categories. The 2020 list was compiled from leading companies specializing in training, modeling, and simulations in the six-county Central Florida region including (Brevard, Lake, Osceola, Orange, Seminole, and Volusia counties.
Employment Technologies was also included, earlier in 2020, in the weekly publication's list of leading technology companies in the Central Florida region.
Employment Technologies serves global clients with simulation-based talent assessment tools. The simulations developed by Employment Technologies have been nationally acknowledge as "Top HR Product of the Year" five different times by Human Resources Executive magazine, the industry's premier trade publication for human resources management.
"Our virtual assessment tools have continued to evolve to meet unprecedented business demands, particularly in 2020 with the impact imposed from the COVID pandemic on workers and employers. New virtual hiring tools, like our At-Home Readiness Assessment exemplify the kind of responses we have developed to help employers meet these kinds of challenges" pointed out Employment Technologies Joseph Sefcik, founder and president. "Our entire organization is gratified that Orlando Business Journal has recognized our efforts and included us among the leaders in their 2020 modeling, simulation, and training ranking."