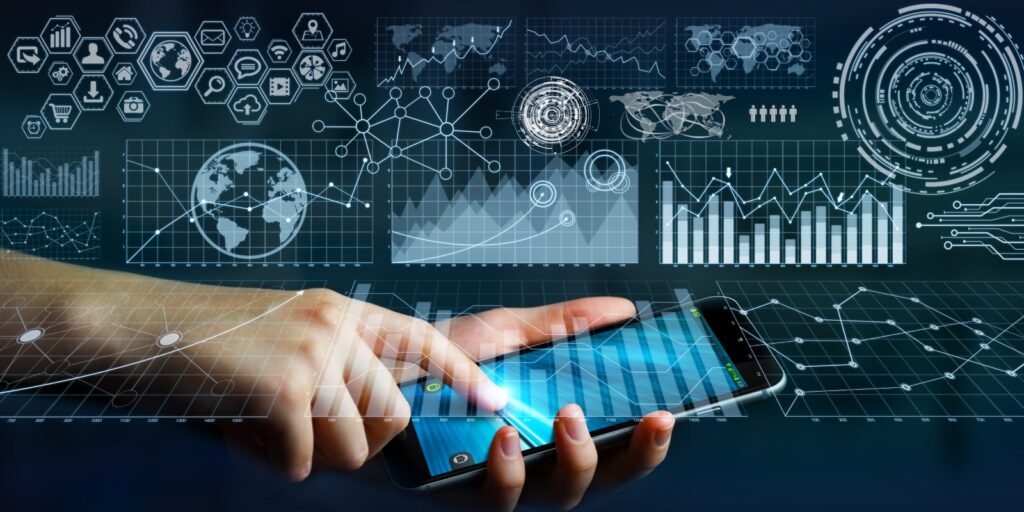 Employment Technologies has once again been ranked alongside other top organizations in Orlando Business Journal's recently-released 2021 list of Central Florida's leading modeling, simulation, and training companies. The 2021 ranking marks the fifth consecutive year Employment Technologies has been included among the region's leaders in this high-tech category.
Earlier this year, Employment Technologies was also named among Central Flroida's  leading technology companies by the Orlando Business Journal.
The 2021 modeling, simulation, and training list was compiled from leading companies throughout the six-county Central Florida region, including Brevard, Lake, Osceola, Orange, Seminole, and Volusia counties. The companies listed serve a variety of military, governmental, and commercial clientele throughout the U.S. and abroad.
"Employment Technologies remains on the leading edge, delivering immersive, high-tech talent assessment solutions to meet the ever-changing demands of today's workplace," stated Joseph Sefcik, founder and president. "This year we have already debuted two new products, EASy Simulation® for Restaurant Managers and EASy Simulation® for Chat Agents. Both simulations enable businesses to keep pace with the evolving needs of their customers and to overcome business challenges influenced by the pandemic. Our inclusion in the Orlando Business Journal's list is gratifying and reflects the hard work and expertise of our team."
Employment Technologies serves clients across North America with simulation-based talent assessments for employee hiring, onboarding, and development. These simulations have been nationally recognized as "Top HR Product of the Year" five separate times by Human Resource Executive, the HR industry's premier trade publication for human resource management.