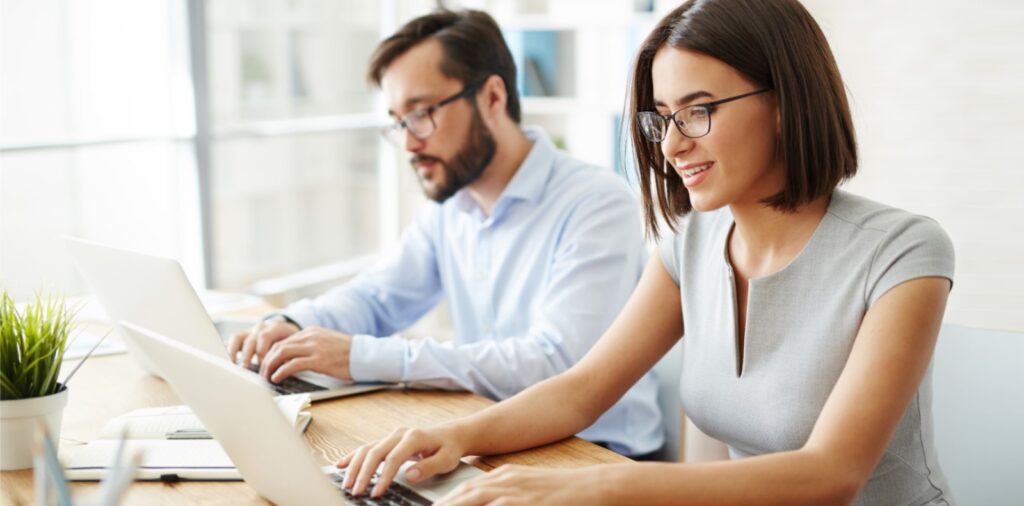 Today Employment Technologies has released EASy Simulation® for Chat Agents, a critical new simulation for businesses that rely on live-chat personnel who can professionally and efficiently manage multiple customer chats while delivering a personal touch.
EASy Simulation for Chat Agents helps companies identify and develop candidates best suited for conducting online service interactions with customers using clear, concise, and effective writing skills. The new simulation replicates the chat agent job with a realistic dashboard, multiple chat interactions, and challenging customer situations. The simulation measures not only the basic requirements necessary for chat agent positions, but also assesses each candidate's ability to connect with customers, helping them feel like they are receiving personalized service – interacting with a real person, not a chat bot.
"The rapid advances in artificial intelligence (AI), along with consumer behaviors that have emerged during the COVID pandemic, have changed how customers interact with businesses," notes Joe LaTorre, Director of Innovation. "Over the past year, customers have become increasingly accustomed to online interactions – and many actually prefer them. EASy Simulation for Chat Agents provides a timely and important tool that enables businesses to keep pace with customers' evolving needs and preferences. While customers expect immediate answers to their questions, they also want to feel that they are being treated as individuals. The right chat agents can do both."
EASy Simulation for Chat Agents can be used with current employees to identify and develop the best agents for this role, or it can be used with external candidates to fast-track talented new hires for the position.
You can arrange a free demo of EASy Simulation for Chat Agents by clicking here or calling toll-free 888.332.0648.