August 18, 2015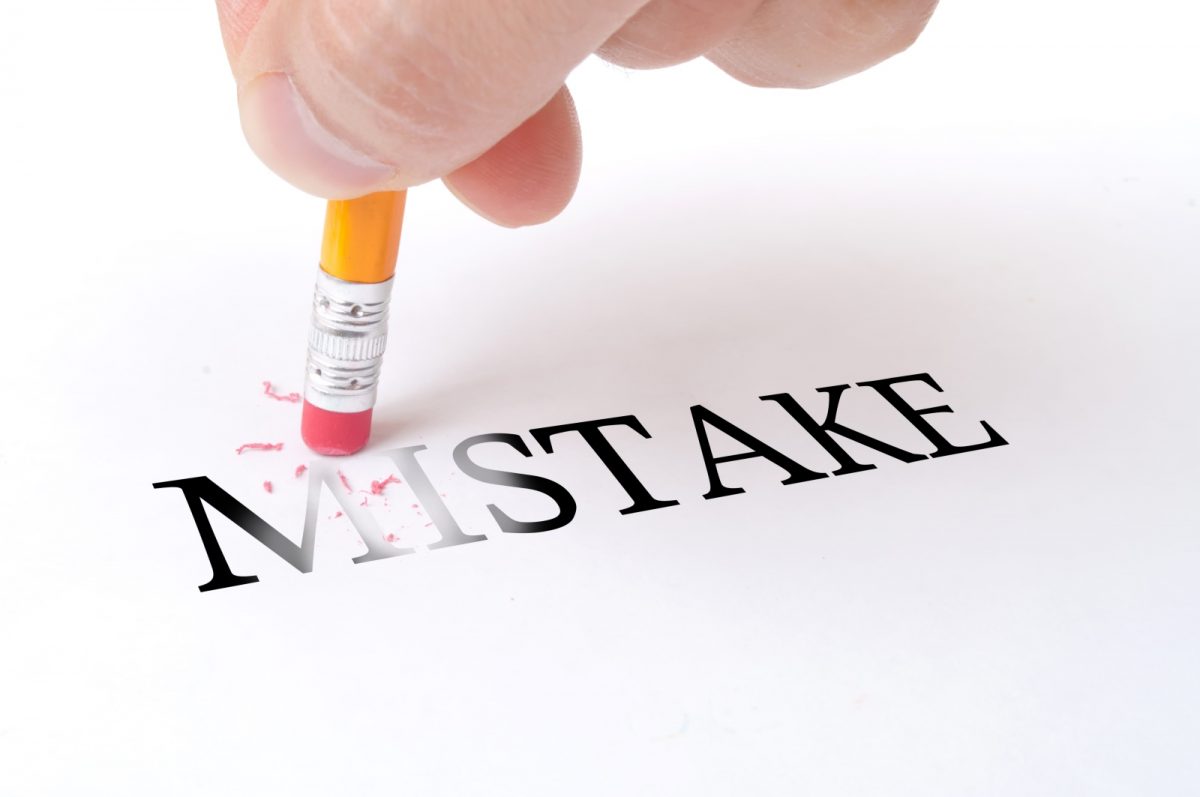 Every organization wants to hire the best people for the job. Identifying the best people for the job, however, remains a challenge for even the most seasoned HR professionals.
See More
August 11, 2015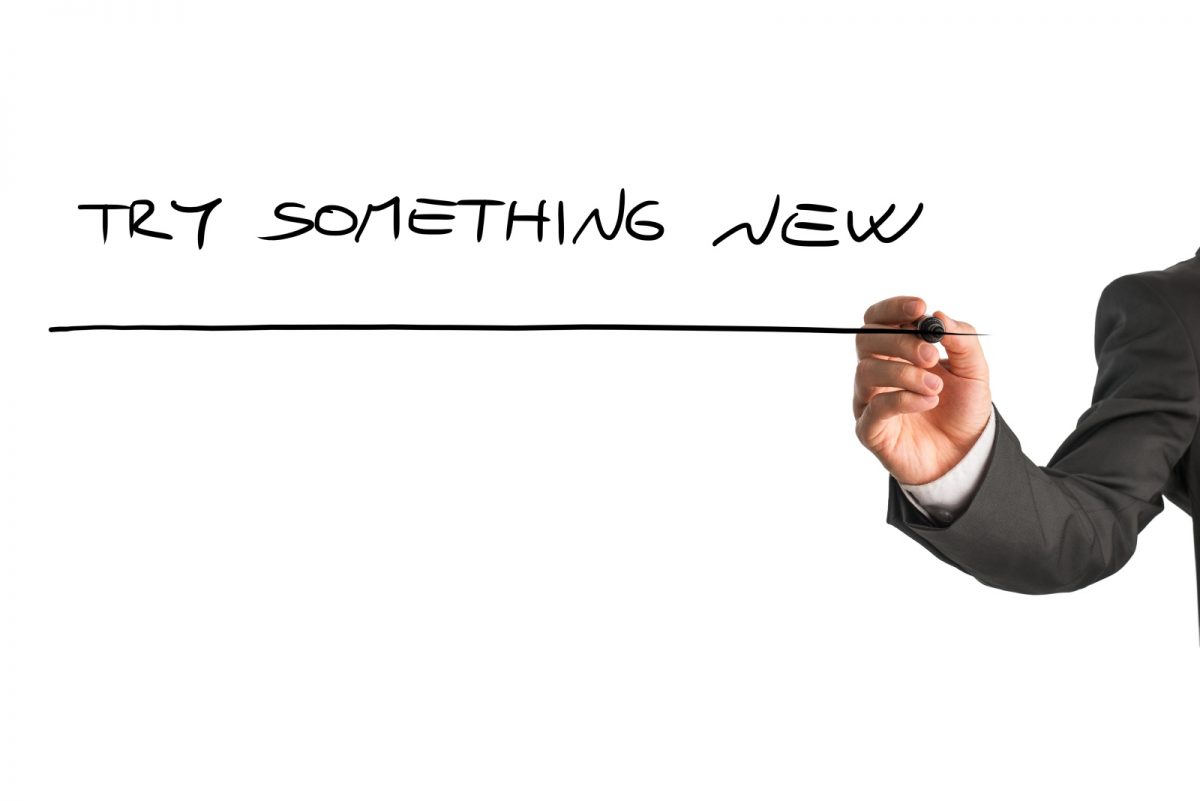 If you are reading this, then you have already found your way to our new Blog series. What that says about you is that you are curious. We want our Blog to satisfy your curiosity.
See More
Subscribe to Our Blog!
Thank you! Your submission has been received!
Oops! Something went wrong while submitting the form.
About Us
Employment Technologies creates innovative and engaging simulation experiences that improve hiring, accelerate job performance, and inspire success.
TAKE A TEST DRIVE
Experience the EASy Simulation difference for yourself!
Call today for your free test drive.