February 15, 2017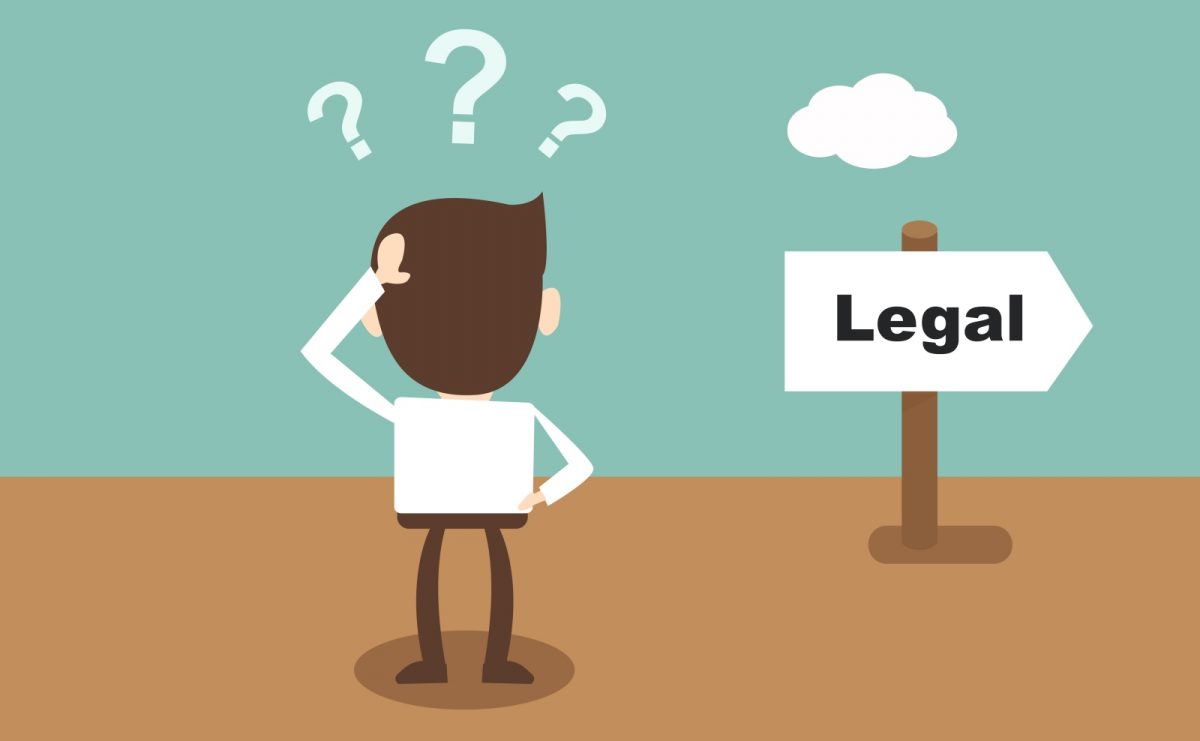 Most business professionals understand that employment tests must meet specific legal guidelines (as outlined in the Uniform Guidelines on Employee Selection Procedures). But people often don't realize that employment interviews are held to these same legal standards. How do you ensure that your interview meets these guidelines and that it provides a fair process for...
See More
January 29, 2016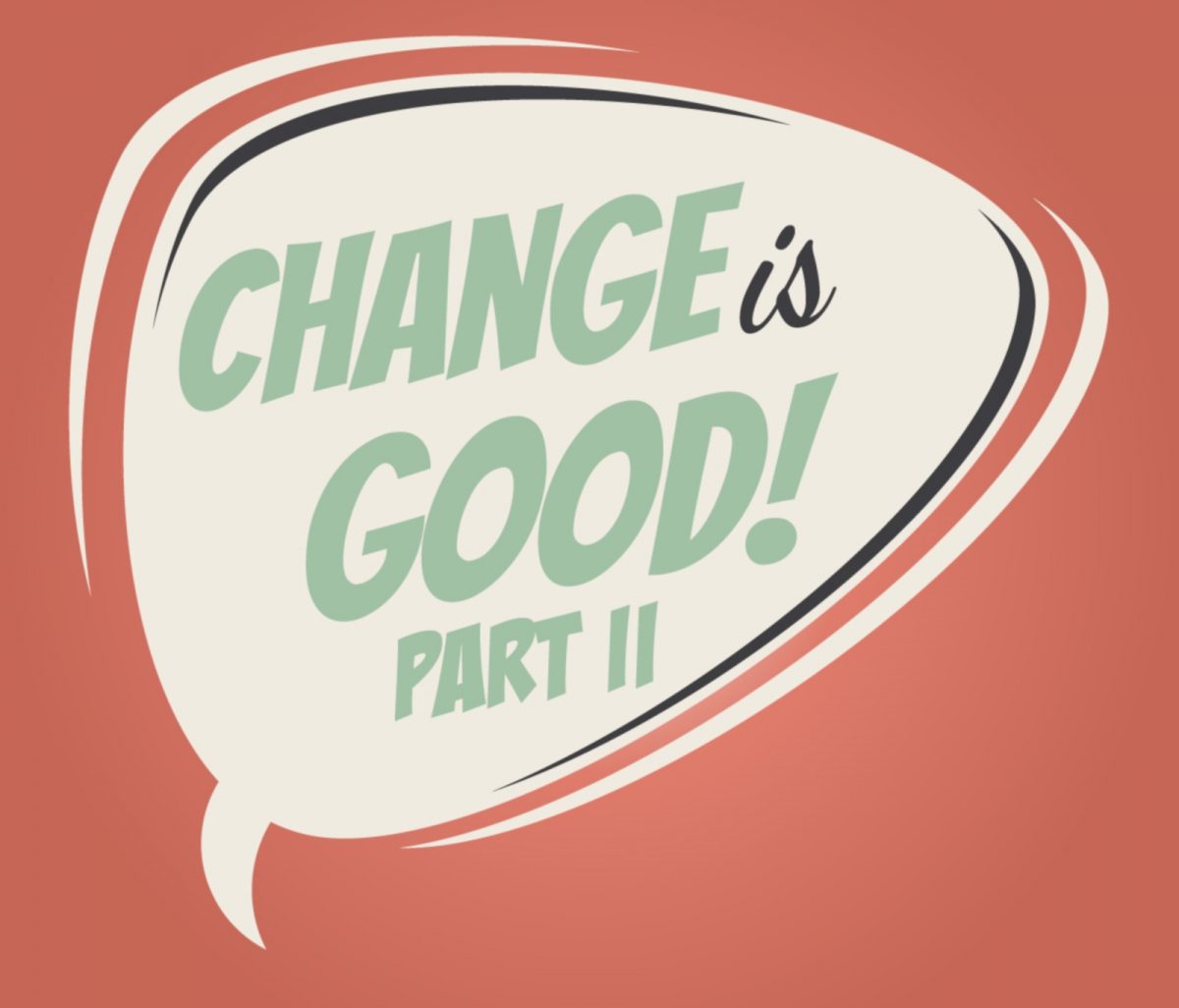 Let me tell you a little story. Carol R. was interviewing for a position with a new financial services company and she couldn't have been more excited.  She had done her research, read everything she could find about the company, and even exchanged emails with her (hopefully) boss-to-be.  Carol was enthusiastic about what she imagined...
See More
Subscribe to Our Blog!
Thank you! Your submission has been received!
Oops! Something went wrong while submitting the form.
About Us
Employment Technologies creates innovative and engaging simulation experiences that improve hiring, accelerate job performance, and inspire success.
TAKE A TEST DRIVE
Experience the EASy Simulation difference for yourself!
Call today for your free test drive.