February 7, 2017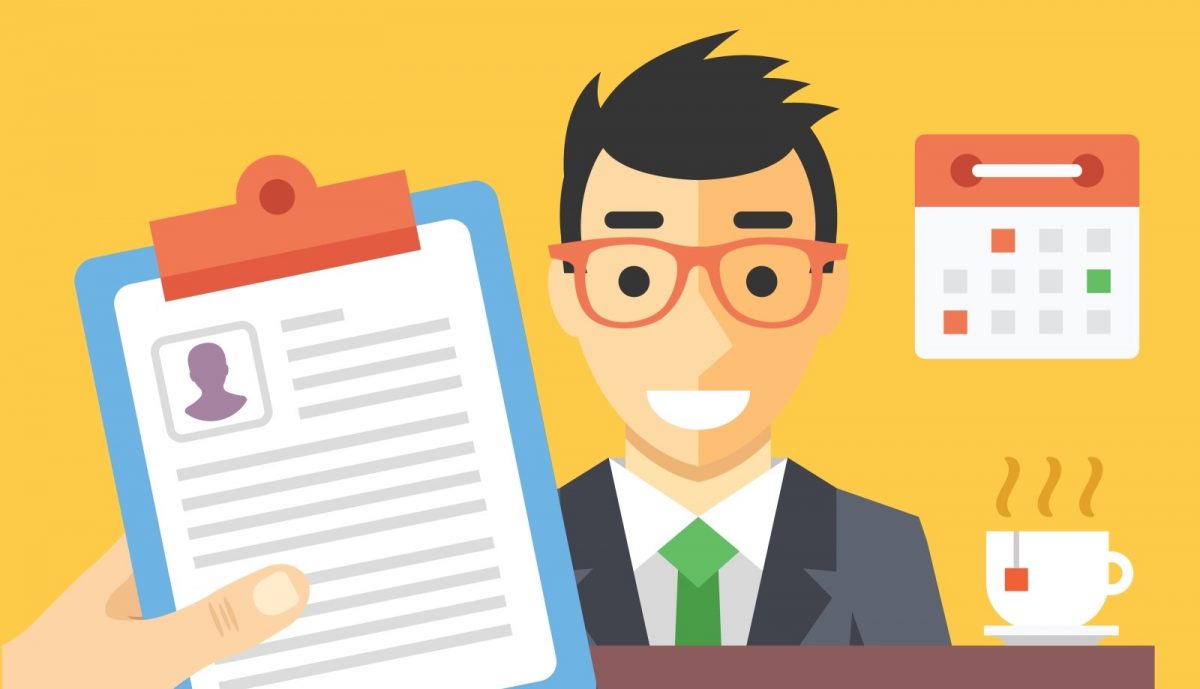 New types of interviews and techniques pop up all the time. There are stress interviews, strength interviews, favorite color interviews, and the list goes on. But which type of interview is best, and which type is right for your company? To help you sort through and evaluate interview options, it's helpful to remember that interviews...
See More
January 29, 2016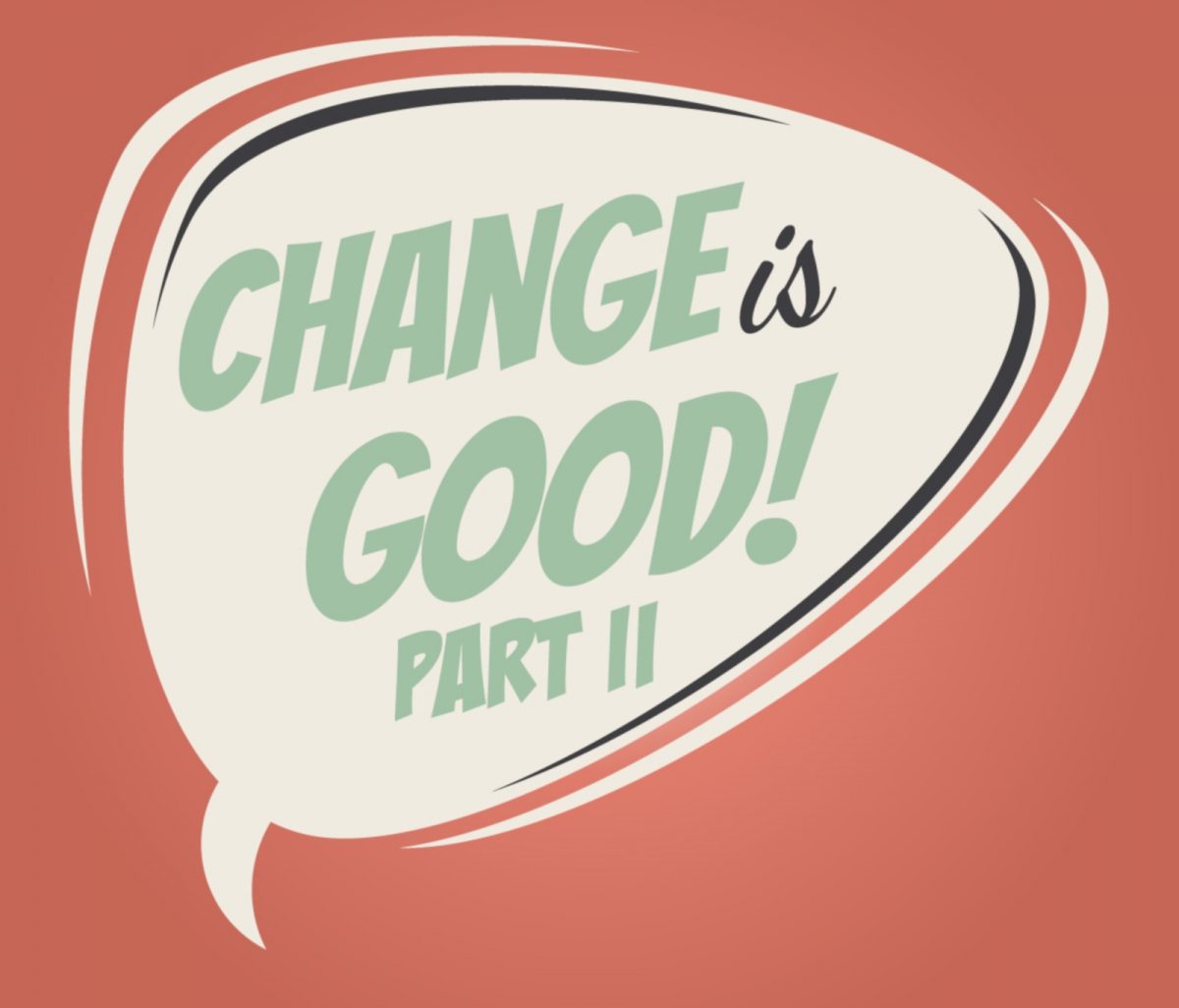 Let me tell you a little story. Carol R. was interviewing for a position with a new financial services company and she couldn't have been more excited.  She had done her research, read everything she could find about the company, and even exchanged emails with her (hopefully) boss-to-be.  Carol was enthusiastic about what she imagined...
See More
Subscribe to Our Blog!
About Us
Employment Technologies creates innovative and engaging simulation experiences that improve hiring, accelerate job performance, and inspire success.
TAKE A TEST DRIVE
Experience the EASy Simulation difference for yourself!
Call today for your free test drive.