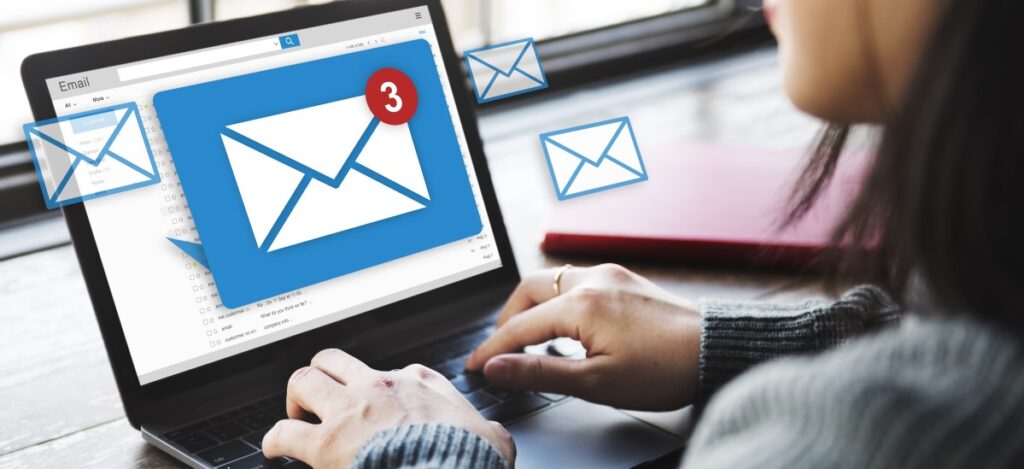 Businesses that rely on extensive written communications with their customers, can now call on an enhanced version of Employment Technologies' popular EASy Simulation® SkilTrak assessment to gain better insight into job candidates' chat, text, and email written communications skills.
SkilTrak simulation leverages Employment Technologies' Artificial Intelligence (AI) research in Natural Language Processing (NLP) and machine learning to measure written responses. With the new upgrade, employers can automatically assess candidates' online writing skills – with instant access to their results.
The upgrade to SkilTrak delivers three key benefits for human resource administrators.
SkilTrak saves considerable time because candidate response evaluations are automated, eliminating manual scoring of candidates' written submissions.
The upgrade ensures greater consistency in scoring.
The simulation provides a protective buffer against potential bias.
"Poorly written email, text, and chat can damage a company's image," explains Joseph Sefcik, founder and president of Employment Technologies. "With our new EASy Simulation® SkilTrak, businesses can now be confident that everyone in their organization is sending customers the right message!"
SkilTrak includes three separate skills assessments that can be administered separately or in any combination: email/chat composition, typing/keyboarding, and data entry. SkilTrak can be used with applicants to identify top performers and can be used with existing employees to target their skill strengths and development needs.
For more information, and to arrange a free demo of EASy Simulation® SkilTrak, click here or contact us at 888.332.0648.