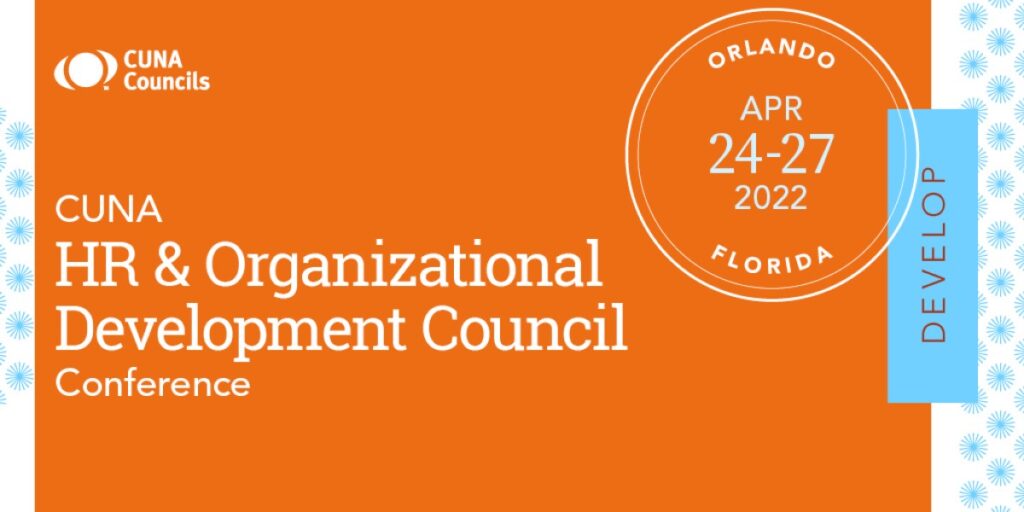 Employment Technologies will be featuring the company's acclaimed Hire Confidence® Virtual Hiring Solutions for Credit Unions at the Credit Union National Association (CUNA) HR & Organizational Development Council Conference, April 24-27, at the Hilton Orlando Lake Buena Vista, in Orlando.
Employment Technologies is serving as a Gold Sponsor at the annual CUNA gathering. Representing Employment Technologies will be consultants Nancy Schneider and Shawn Stewart.
Credit union attendees will be provided close-up demonstrations and insights into Employment Technologies' powerful line of virtual hiring tools designed specifically for credit unions and financial services organizations. These tools include EASy Job Previews, EASy Simulations®, and EASyView® Virtual Interviews.
"Each of these immersive programs are already being used by leading credit unions across North America," pointed out Nancy Schneider. "Our simulations have been recognized for their ability to accurately predict which applicants possess the aptitudes and skills necessary to provide the sort of service excellence that credit unions require to best serve their members."
Employment Technologies has been serving clients for more than 30 years with simulation-based hiring tools that provide an engaging and highly effective approach to identifying top talent. The HR industry's leading trade publication, Human Resources Executive, has nationally acknowledged Employment Technologies simulation testing products as "Top HR Product of the Year" five different times.
About CUNA
The Credit Union National Association is the only national association that advocates for all of America's credit unions. Their activities include legislative advocacy to training to industry-leading events and products. CUNA works to support, protect, unify, and advance the credit union movement.