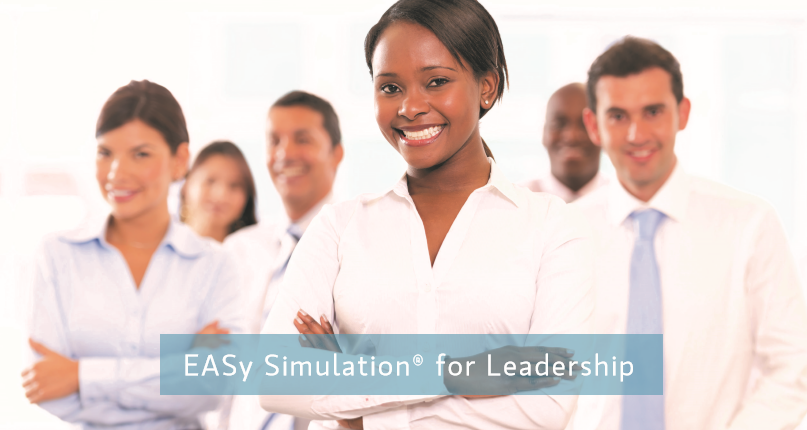 Employment Technologies, the pioneer and world's leading developer of job simulations for talent prediction, today announced a new upgrade to their signature EASy Simulation for Leadership. With its new look and streamlined format, the simulation helps companies identify top leadership talent in half the time.
"Effective leadership is the single greatest catalyst for inspiring employee success. And no one has more influence on team morale and retention than an employee's direct supervisor," explains company president Joseph Sefcik. "That's why we're excited to release this latest innovation, helping companies accurately predict leadership potential in around 30 minutes.
An engaging blend of simulation and assessment technologies, EASy Simulation for Leadership identifies successful leaders who are two to five times more likely to:
Communicate with clarity and enthusiasm
Take quick and strategic action
Negotiate compromises
Resolve work problems
Set a positive example for their teams
The simulation immerses candidates in a manager's role where they interact with employees and customers. Candidates see and explore the job, experiencing the same challenges managers and supervisors face on a daily basis. During the simulation, candidates coach, motivate, problem solve, and develop team members to maximize performance while boosting morale and retention.
"We're thrilled to offer organizations this new generation tool that helps them in three key ways," says Sefcik.
1. Hire New Leaders – identify candidates who already have superior leadership skills.
2. Develop Current Leaders – optimize the performance of existing supervisors and managers by assessing and refining their leadership skills.
3. Discover Future Leaders – identify leadership potential among current employees and help them transition into high-performing management roles.
EASy Simulation for Leadership offers pricing models to fit every budget. To request a free preview, contact Employment Technologies at 888.332.0648.