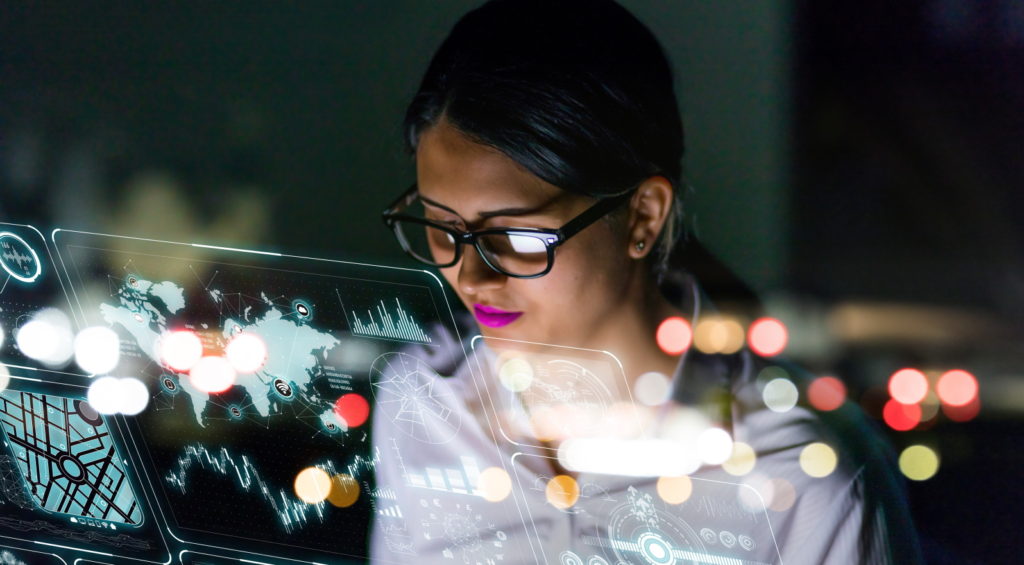 Employment Technologies, the pioneer and leading developer of job simulations for talent prediction, has joined with seven other Central Florida business leaders as an employer co-sponsor for the seventh annual Big Data Analytics Symposium, hosted by the University of Central Florida (UCF) Statistics and Data Science Department.
The UCF Big Data Analytics Symposium will be conducted on the Orlando main campus (Student Union, Pegasus Ballroom) on Wednesday, February 26, from 8 a.m. to 4 p.m. The program includes a day-long series of speakers who will report on the impact of big data and data analytics in the modern marketplace, including presentations on data analytics, machine learning, and block chain. The event also includes networking opportunities that will enable students to connect with data-analytics industry professionals.
"Our company has special interest in providing support for this important data analytics event," said Mary Ann Bucklan, Director of Research at Employment Technologies. "The explosion of big data has dramatically increased the need for researchers and industry professionals to understand and oversee extremely large data sets for sound business decision-making."
Employment Technologies was founded on data-driven intelligence. In developing the proprietary algorithms for their assessments, the company leverages advanced analytic technologies. This approach helps their clients maximize their accuracy in predicting the best talent, while minimizing any potential legal risk.
Members of Employment Technologies team who will be participating in the symposium include:
Mary Ann Bucklan, Director of Research
Lindsey Staton, Marketing and Events Coordinator
Jacob Farley, Client Success Representative
Joining Employment Technologies as co-sponsors for the UCF Big Data Analytics Symposium are Walt Disney World, EA Sports, Addition Financial, OUC, Playfair Data, Darden, and Intego Group.