September 25, 2015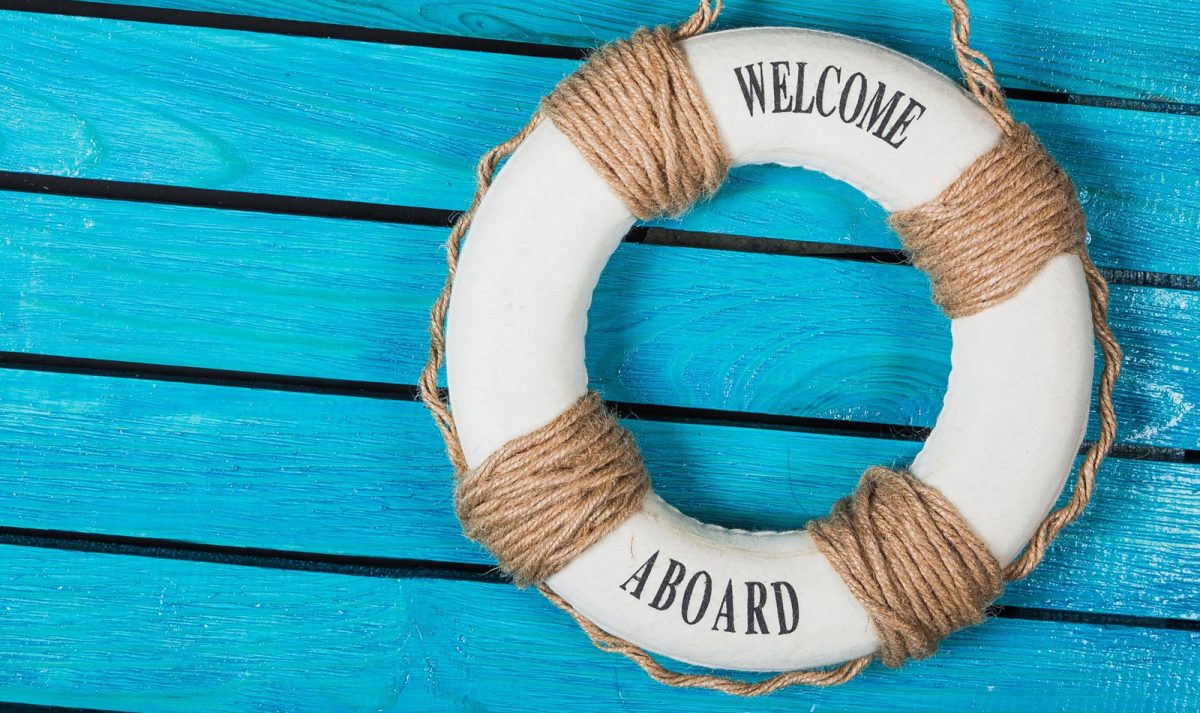 This past week, two of our staff served as instructors for The Jobs Partnership of Florida, an area nonprofit focused on work readiness training for underemployed adults.  The training includes the use of our EASy Simulation® as well as our onboarding tool, "Career Prescription." Guess what captured the students' attention?  It was the time spent...
See More
August 11, 2015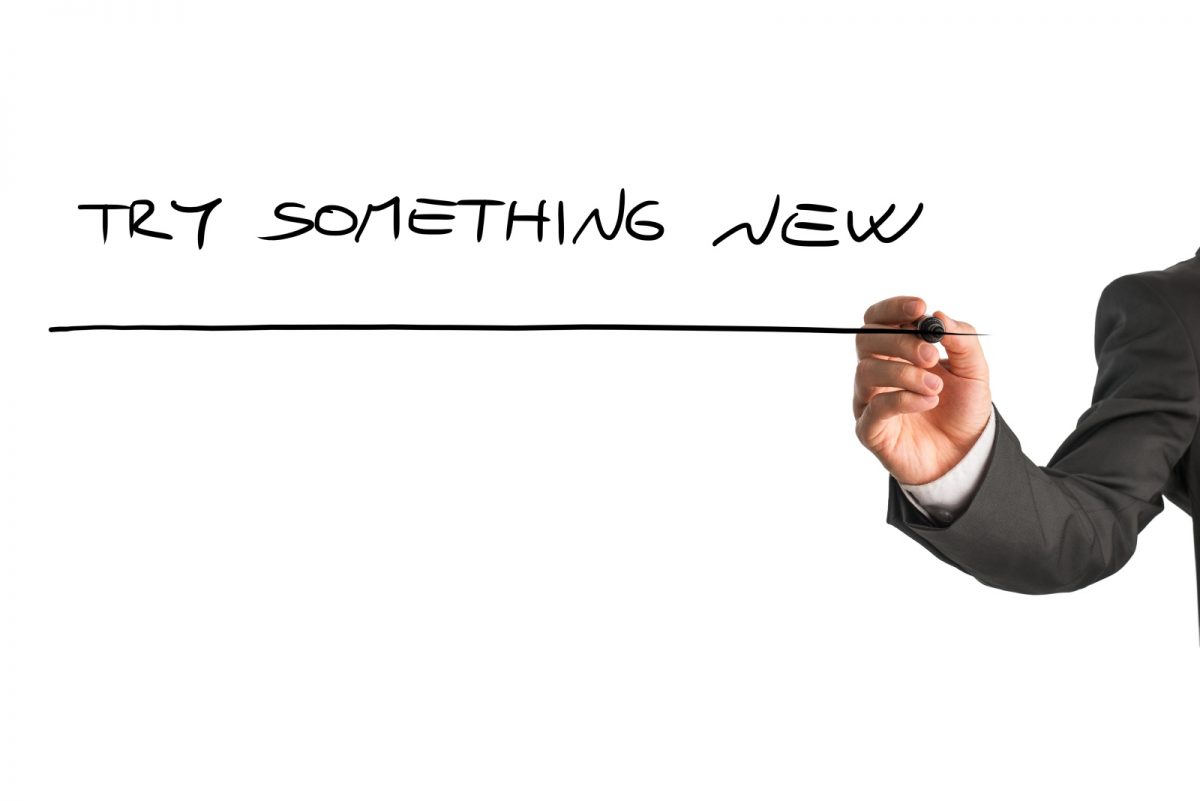 If you are reading this, then you have already found your way to our new Blog series. What that says about you is that you are curious. We want our Blog to satisfy your curiosity.
See More
Subscribe to Our Blog!
Thank you! Your submission has been received!
Oops! Something went wrong while submitting the form.
About Us
Employment Technologies creates innovative and engaging simulation experiences that improve hiring, accelerate job performance, and inspire success.
TAKE A TEST DRIVE
Experience the EASy Simulation difference for yourself!
Call today for your free test drive.