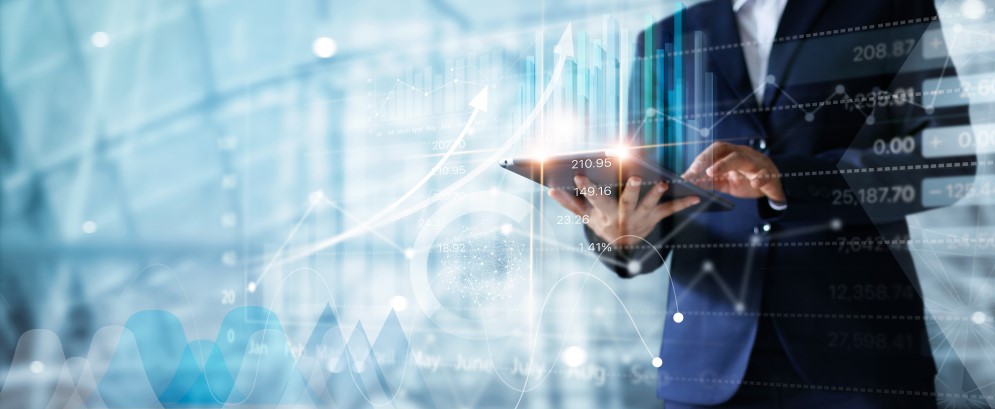 Employment Technologies, based in Winter Park, Florida, has once again been ranked among Orlando Business Journal's Top Technology Companies in the business periodical's 2020 list.
Employment Technologies' inclusion in the Top Technology Companies list marks the fifth consecutive year the company has been honored as one of the region's technological leaders by Orlando Business Journal. The list includes 30 leading companies from the six-county Central Florida metropolitan area, including Orange, Seminole, Osceola, Volusia, Brevard, and Lake counties.
The 2020 Top Technology list was compiled from leading Central Florida technology companies in fields ranging from defense industrialization to fast-growing internet technical services. The list includes companies such as Lockheed Martin Corporation, Dignitas Technologies, Summit Broadband, and similar companies whose services center around technology.
Employment Technologies serves an international client base with job simulations and immersive hiring tools that provide a highly accurate and efficient approach to identifying and onboarding top talent. These innovative HR tools have been nationally acknowledged as "Top HR Product of the Year" on five different occasions by the human resources industry's leading trade publication, Human Resources Executive.
"Technology has changed considerably since we were first listed among the Top Technology Companies," observed Employment Technologies' Joseph Sefcik, founder and president. "We have changed, as well, anticipating trends and creating faster, mobile-friendly hiring tools that streamline and improve companies' HR processes, including job simulations, retention indexes, virtual interviews, and immersive microlearning experiences – all from one easy-to-use platform."
For more information about Employment Technologies' products and services, click here or call 888.332.0648.