WoodGreen Community Services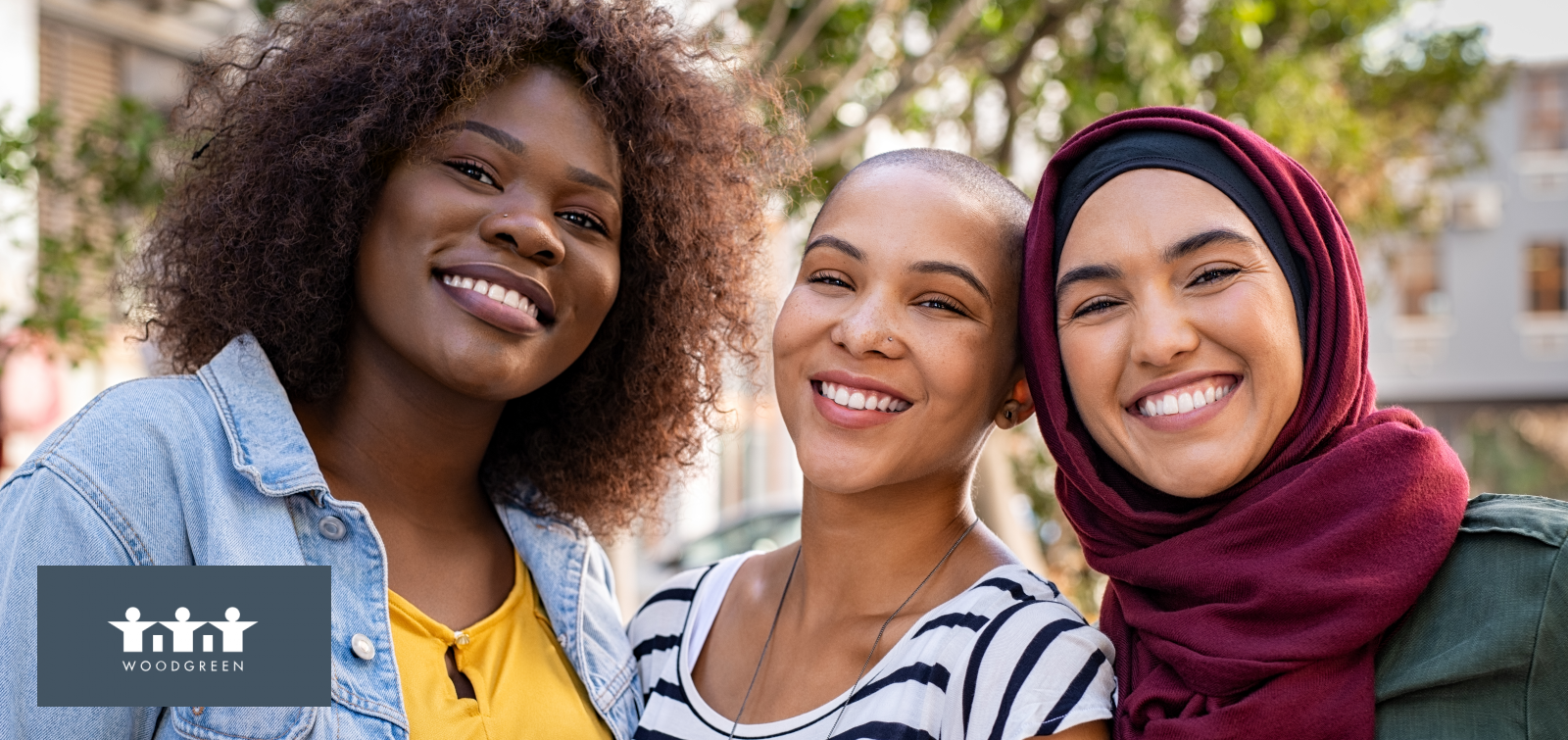 Job Simulations and Workforce Training Programs – A Perfect Match
Here's why this Canadian United Way agency wouldn't have it any other way
How does a social service agency that offers solutions to the hardest hitting social needs maintain a stellar record for more than 80 years?
Serving more than 37,000 people each year, WoodGreen Community Services in Toronto, Ontario, embraces an entrepreneurial mindset when seeking solutions to benefit their clients and communities. This push toward innovation drew them to Employment Technologies' immersive hiring and development tools.
"When creating our new customer service representative (CSR) training program, we wanted to give participants a realistic preview of what the job is like, including offering practice and assessing their customer service skills, so they would be more competitive in the labour market," explained Karin Deane, Training Coordinator at WoodGreen.
Deane quickly recognized the power of job simulations to deliver a job-relevant training experience. "I chose Employment Technologies because of their products and willingness to adapt to our needs as a community service organization," she said.
Employment Technologies' simulations immerse participants in real workplace scenarios. For WoodGreen students in the CSR program, they can assess and develop their skills with unlimited access to:
"In a program aiming to increase the competitiveness of candidates wanting to work as a CSR, I can't imagine not having the simulations and the custom results reports for improvement. The simulations are now an integral part of our program," explained Deane.
WoodGreen staff and students are both realizing the benefits of simulation. Individuals gain clarity about the role and their abilities to perform key tasks. One student reported, "It has provided me with a great idea of the areas in which I need to improve, such as my keyboarding skills." Another shared, "Now I can envision myself as a CSR."
Deane also explained the benefits for WoodGreen, "The simulations are really a win-win for our staff and students. Students graduate from the program with the knowledge and skills needed to be successful in their careers. And our staff can recommend participants to employers with greater confidence in their job-relevant skills. Thank you, Employment Technologies!"
"AT WOODGREEN, WE CREATE OPPORTUNITIES FOR EVERYONE TO THRIVE."