Advia Credit Union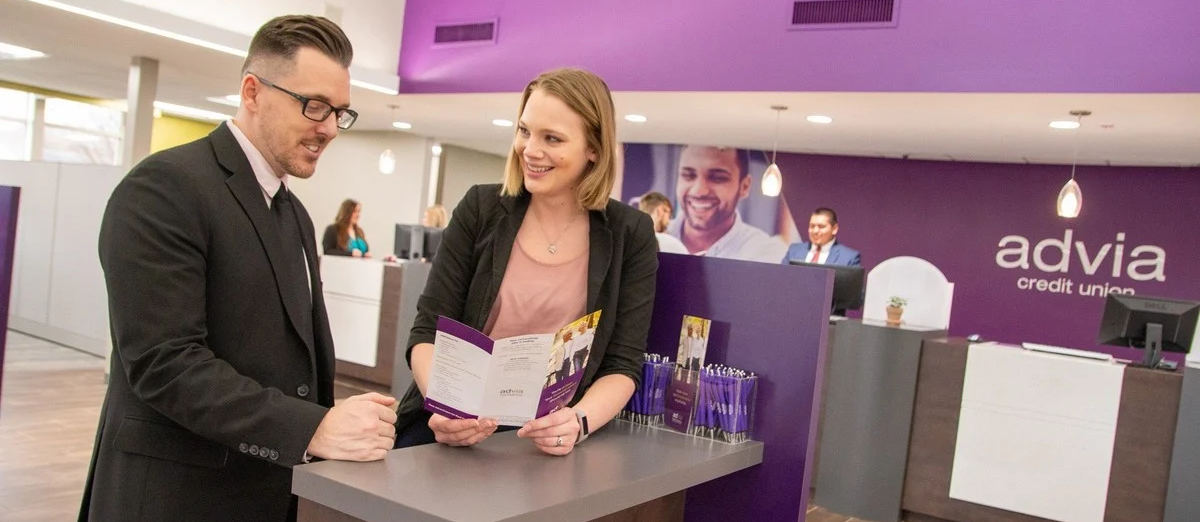 Michigan-Based Credit Union Upgrades Hiring with EASy Simulation®
With nearly 200,000 members in a tri-state area of Michigan, Illinois, and Wisconsin, Advia Credit Union's member-centric approach revolves around delivering easy access to sound financial advice and advantages.
To serve their growing membership, Advia relies on a team of highly skilled personnel to engage their members with consistent, friendly, and knowledgeable service.
CHALLENGE
Prior to partnering with Employment Technologies, the credit union was facing increasing turnover and a growing concern about the accuracy of a beta assessment (a learning indicator) in predicting qualified candidates. They tested the effectiveness of the beta assessment by benchmarking their current staff. When the existing assessment failed to identify top performers, they knew they needed a fresh approach. As Kilee Gardner, Assistant Manager of Recruiting, describes, "We tested the assessment on internal employees and confirmed that we needed a new solution. Top performing employees within our organization were not being identified as such, and therefore we knew there was a gap in our assessment process."
SOLUTION
In search of a better way to engage and retain the best talent, Advia turned to Employment Technologies. The company's engaging EASy Simulations were an excellent match for Advia's key goals:
Ease of use
Positive candidate experience
Consistency of prediction
Improved retention
Increased performance to best serve their members' needs
In addition to the initial implementation, the team at Employment Technologies worked closely with Advia personnel to analyze the performance of the new solution and to tweak the process to further maximize results.
RESULTS
By immersing candidates in real-life situations and interactions, EASy Simulations significantly outperformed the previous beta assessment process. Ms. Gardner explains, "A key result is job fit. With the simulations, we are now able to assess the skills and behaviors we need. This gives candidates a better understanding of the job they will be asked to do and helps ensure their long-term success in the role." Gardner notes that another important benefit has been improved retention which, in turn, has led to greater consistency in member service levels.
"The new solution has helped us eliminate any doubts, giving us greater confidence in who we hire."
– Kilee Gardner, Assistant Manager of Recruiting
Click to view our full catalog of talent prediction tools for credit union hiring and development!