Global Customer Care Provider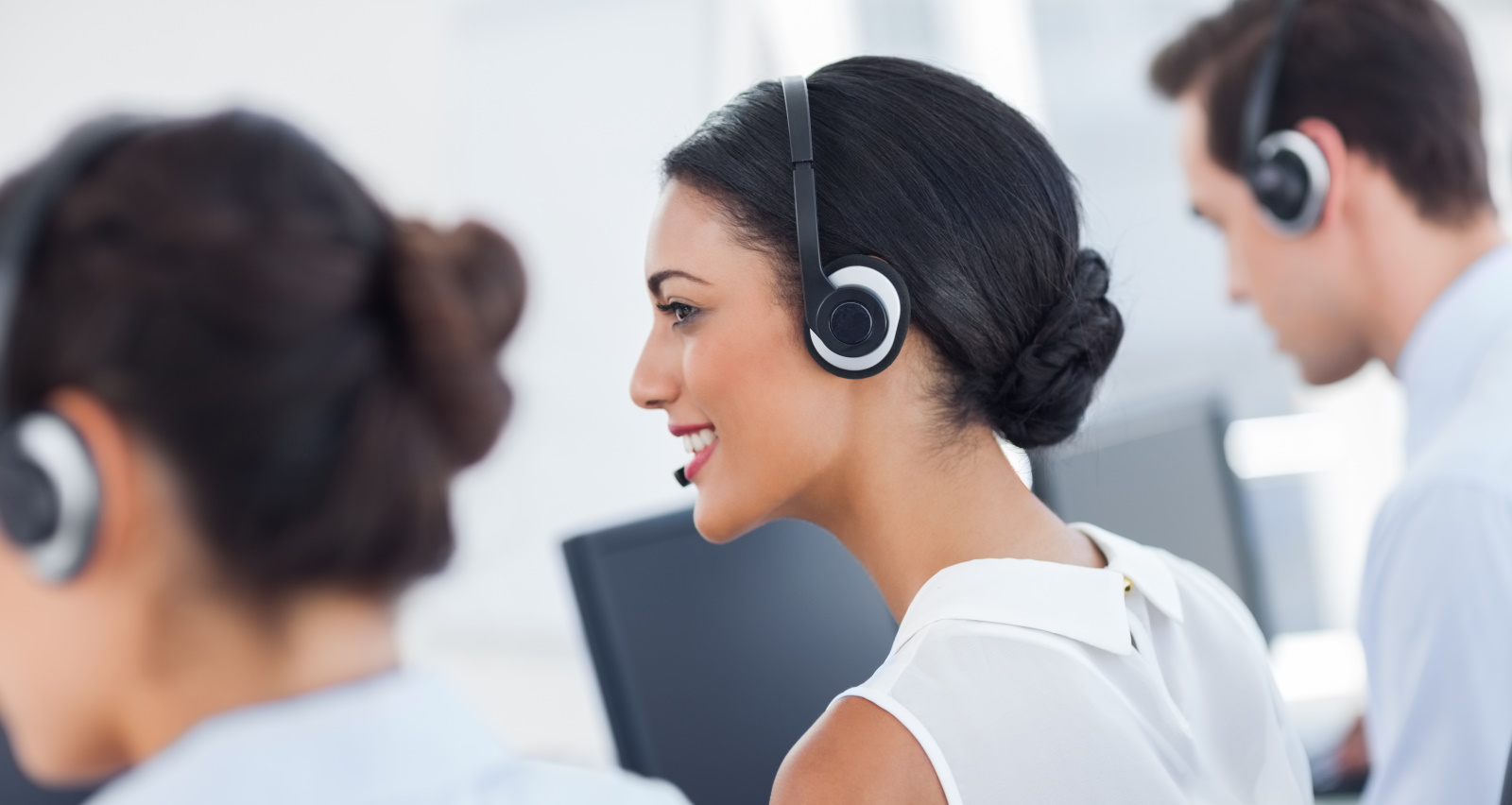 $14 Million Savings for Call Center
"The simulations pay for themselves because recruiting and training costs are so high, which come right out of our pocket." – Vice President, Operations Improvement
CHALLENGE
A leading provider of customer care services for large employers was losing millions of dollars a year in turnover costs. With an annual attrition rate of 250%, approximately 28,000 employees a year either quit or were fired because of poor performance.
SOLUTION
To improve the accuracy of their hiring process and to reduce call center agent turnover, the company implemented Employment Technologies' EASy Simulation for Contact Center Agents and the Structured Employment Interview (SEI) for all of their customer service and sales representatives.
RESULTS
Up to 72% reduction in turnover at individual call center locations
50% reduction in turnover across locations
Better match between people and positions
More stable workforce
Cost savings of more than $14 million a year
Engage, hire, and retain top-performing contact center agents. Click to learn more.