SimplexGrinnell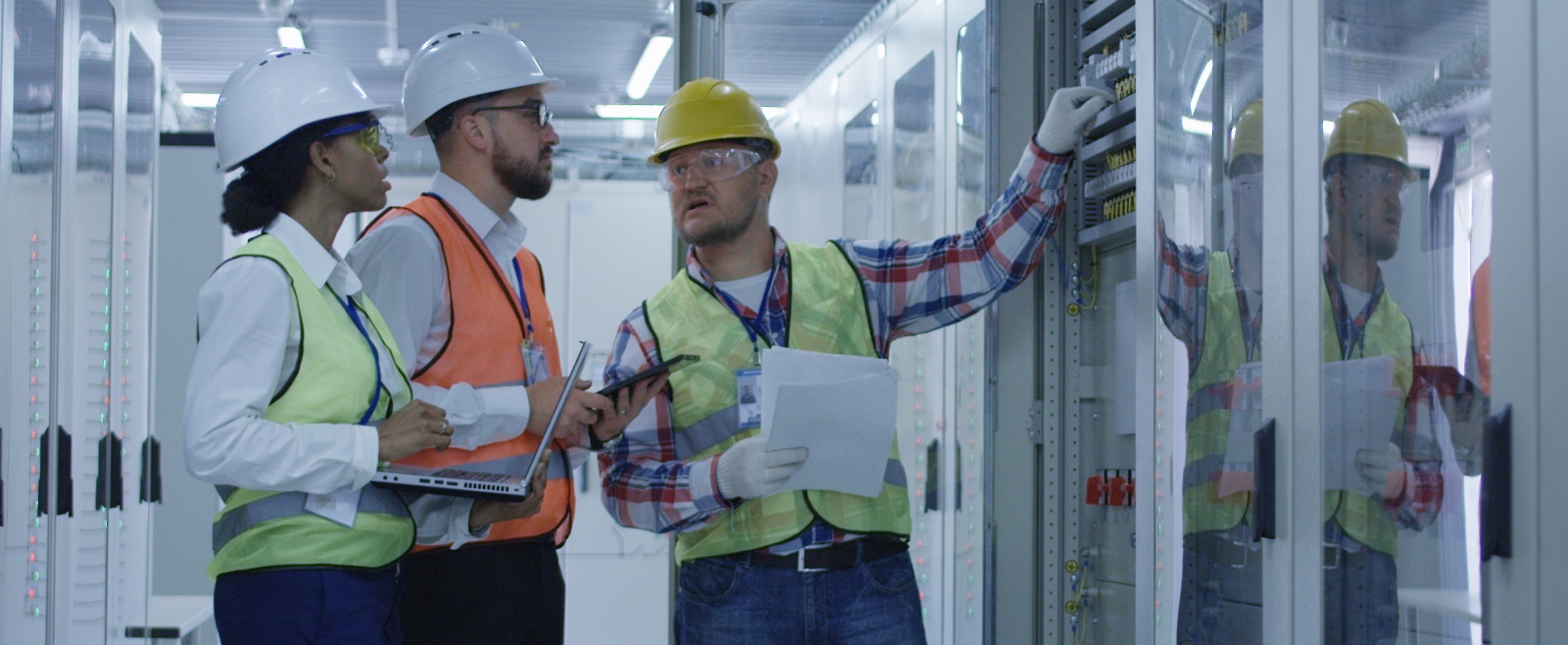 50% Reduction in Training Attrition
"Being able to quickly and accurately pinpoint top candidates has made a dramatic impact on our call center's efficiency and profitability." – Matt Collins, Manager, Service Resource Center  
CHALLENGE
"No one in a job interview ever says, I can't do that or I won't do that." explains Matt Collins, Manager of SimplexGrinnell's Service Resource Center. So, the real challenge for employers is identifying which candidates actually can and will do the job.
SimplexGrinnell, a worldwide leader in safety and security, was experiencing high rates of attrition both during and after training. The company was also concerned that their screening process was not accurately identifying which candidates had the drive and skills to excel in a call center environment. This led to increased costs and improper staffing levels.
SOLUTION
SimplexGrinnell reached out to Employment Technologies, looking for a better way. The company soon began implementing the award-winning EASy Simulation® for Contact Center Agents, and the results have been impressive.    
"Before we started using EASy Simulation for Contact Center Agents, we had a fairly high attrition rate during our four-week training program, roughly 20 percent," explains Collins. "We would then lose another 20 percent at the completion of training."
"Training call center representatives is too expensive to allow for a high turnover rate," Collins continues. "Achieving a high conversion rate from training is critical to the operation of our call center."
RESULTS
Since implementing EASy Simulation, not only has training turnover been cut in half, but overall department turnover has decreased as well. As a department, it was not uncommon to have turnover above 20 percent. Today, the department is typically in the 11 to 14 percent range annually.
Onboarding time and cost savings
Training attrition rates dropped from 40% to 20%
Overall department turnover dropped by nearly 50%
"With EASy Simulation, we're hiring better candidates and boosting retention"
"What makes EASy Simulation unique is that it offers candidates 'a day in the life' of a call center representative," Collins explains. "By immersing candidates in the job, the simulation also gives us a much better feel for the candidate's true strengths and weaknesses."
"It's shocking how accurate and reliable the results are, even when the simulation does not replicate our processes directly," observes Collins. "When we first started this process, we took a cross section of existing agents and had them take the simulation. The scores matched our agent performance to the letter. That was enough evidence for me. I was sold."
Engage, hire, and retain top-performing call center agents. Click to learn more.