Global Financial Services Provider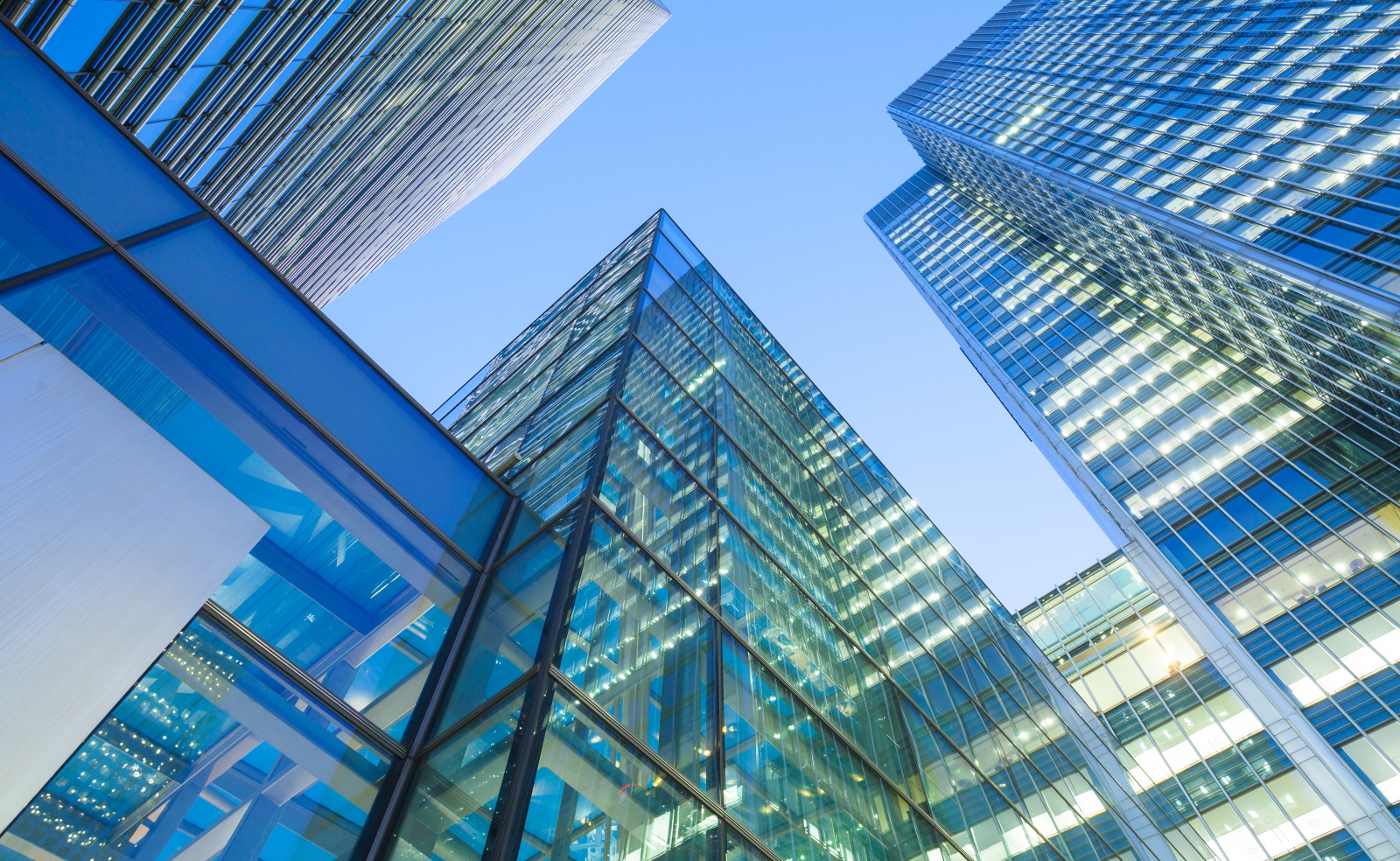 $4 Million Increase in Collected Revenue in 6 Months
CHALLENGE
Serving customers around the world, this global financial institution was seeking a better way to identify top-performing collection agents.
SOLUTION
Partnering with Employment Technologies, the organization participated in a six-month study. EASy Simulation® for Collection Agents was used to screen and hire collectors. Their performance was tracked for six months post-hire.
RESULTS 
EASy Simulation for Collection Agents predicted top performers who achieved:
Faster time to proficiency
39% higher collections rate
39% increase in collected revenue per month
$4,050,000 increase in collected revenue in six months for each 100 agents
Click here to learn more about hiring top-performing collection agents.