Atlantis® Paradise Island, Bahamas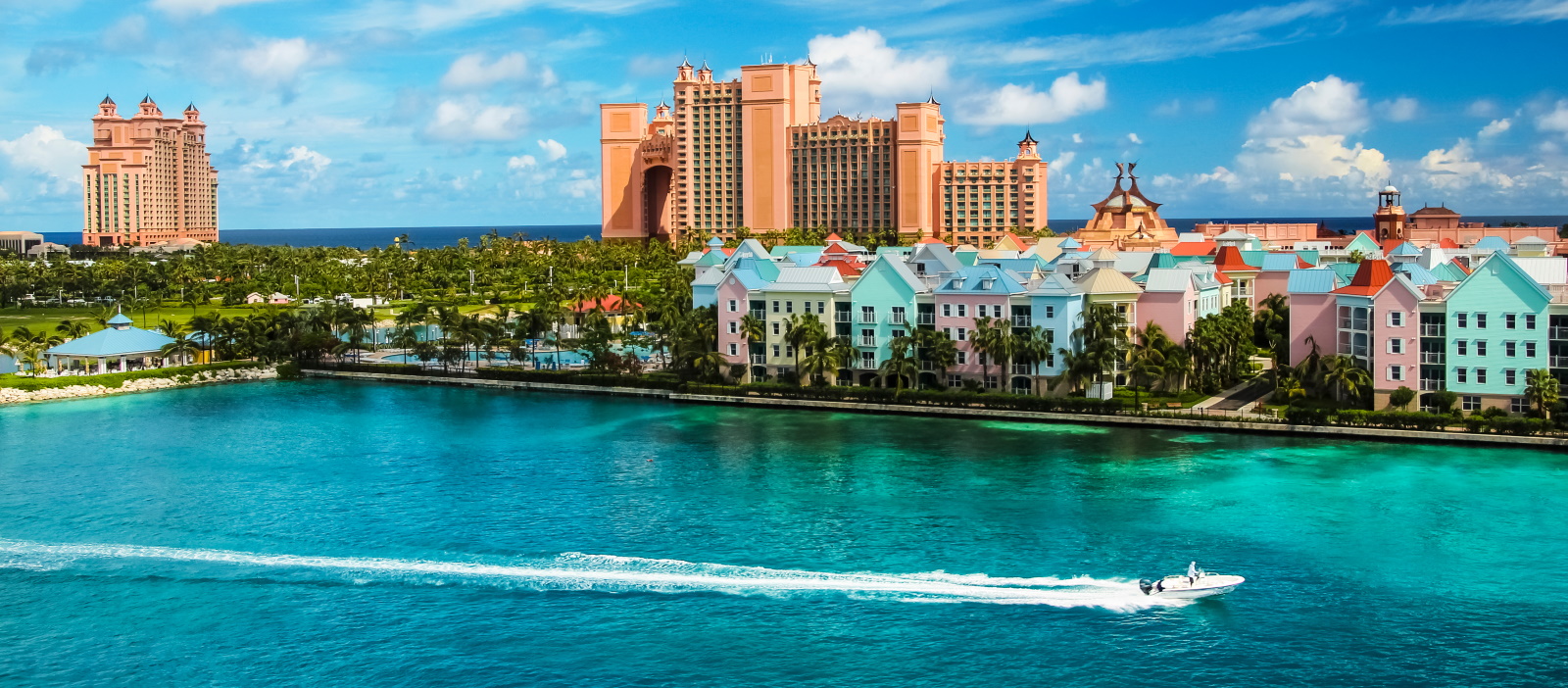 CHALLENGE
The mention of Atlantis® in the Bahamas conjures up alluring sights and sounds associated with an out-of-this-world tropical paradise.  As an international destination for vacations, celebrations, and meetings, Atlantis makes dreams come true by providing a plethora of entertainment options as well as offering beautiful, natural settings for a custom adventure or a much-needed window for rest. Hiring staff that can support a superior customer experience across the variety of guest engagements is vital.
SOLUTION
To educate and focus their staff on customer service, members of the Atlantis HR team launched a test drive of Employment Technologies' EASy Simulation® Virtual Customer.  They were drawn to this award-winning tool for its ability to immerse an individual in realistic customer service settings to gauge future performance. "We need a tool that impresses upon all of our employees, both those working in the front and back of the house, how important it is for us to match and exceed the level of customer service that our guests expect.  Every customer interaction matters," explained Edwin Zephirin, Atlantis HR leader.
RESULTS
"The feedback we have received from those taking the simulation has been very positive.  The actual interactions with the virtual customers really brought it home.  The situations are very realistic and relatable to their work," said Patrice Thompson, another member of the Atlantis HR team. "The simulation also helps give an actual vision for what we expect in terms of taking initiative with guests," said Zephirin. Thompson also reported that from an internal HR perspective, integrating the Virtual Customer simulation into their existing operation was smooth. "We had no problems. Navigating the site was easy, the instructions were clear, and the reports are helpful – I really like the reports!" With thousands of staff to hire, Employment Technologies' Virtual Customer simulation offers Atlantis a valuable tool to use in identifying individuals who have the skills, abilities, and customer service DNA to keep "All Things Atlantis" an experience that lasts a lifetime!
Hire and retain top talent. Click to learn more.