Manatee County Tax Collector's Office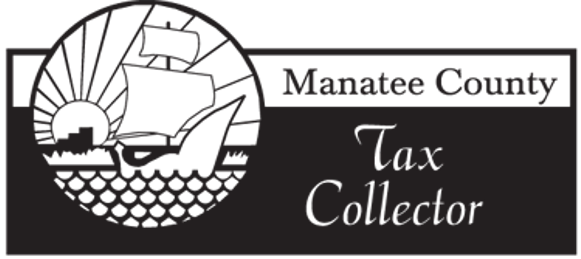 "EASy Simulations have been a great addition to our hiring process. The simulations give us confidence we're hiring the right people to serve our customers with innovation and excellence."
– Ken Burton, Jr., Tax Collector
CHALLENGE
If you've ever been frustrated by hiring candidates who appear qualified on paper and even make it through the interview process, only to find that they lack the proficiency and experience to do the job, this story from the Manatee County Tax Collector's office will help.
For this busy Florida county tax office, applicants who appeared to be a great fit for employment sometimes fell short when it came to practical aspects of the job.  Some candidates lacked cash handling experience, others effective writing skills, while others lacked basic computer and screen navigation skills. According to Director of Customer Solutions and Associate Development Department, Tony Conboy, "There were no other tools besides a simple 35 wpm typing test. Without a way to benchmark applicants, it proved very difficult to set them apart from one another and make fact-based hiring decisions."
SOLUTION
Working with Employment Technologies, Conboy's department began targeting the specific skills employees needed to excel on the job. Using Employment Technologies' award-winning EASy Simulation® SkilTrak and Virtual Cash Drawer, this partnership has led to more successful and sustainable hires.
Conboy says there are many aspects about EASy Simulations that work well for his office. For starters, they are able to accurately discern potential job success of the candidate prior to hiring. They also love the remote testing option, which saves them both the time and money involved in administering tests on site.
RESULTS
"We found that the simulations were highly job relevant to the positions we were filling. In addition, pricing was very reasonable. Now we interview only qualified candidates. Just looking back over the last five years, this has saved us considerable time and money," explained Conboy.
In addition to screening for key job skills and attributes, the Manatee County Tax Collector's office has found that the simulations benefit their commitment to a fair and unbiased hiring process. Job candidates have also commented that they enjoy the simulations and find them easy to complete and to understand.  Candidates who are successful in the simulations demonstrate the added confidence that they are ready for the job.
For fact-based hiring, a working partnership with Employment Technologies provides easy-to-use, affordable assessments that will help your team improve hiring success, reduce turnover, and build a stronger workforce. Contact us today for a free consultation.