Canadian Credit Union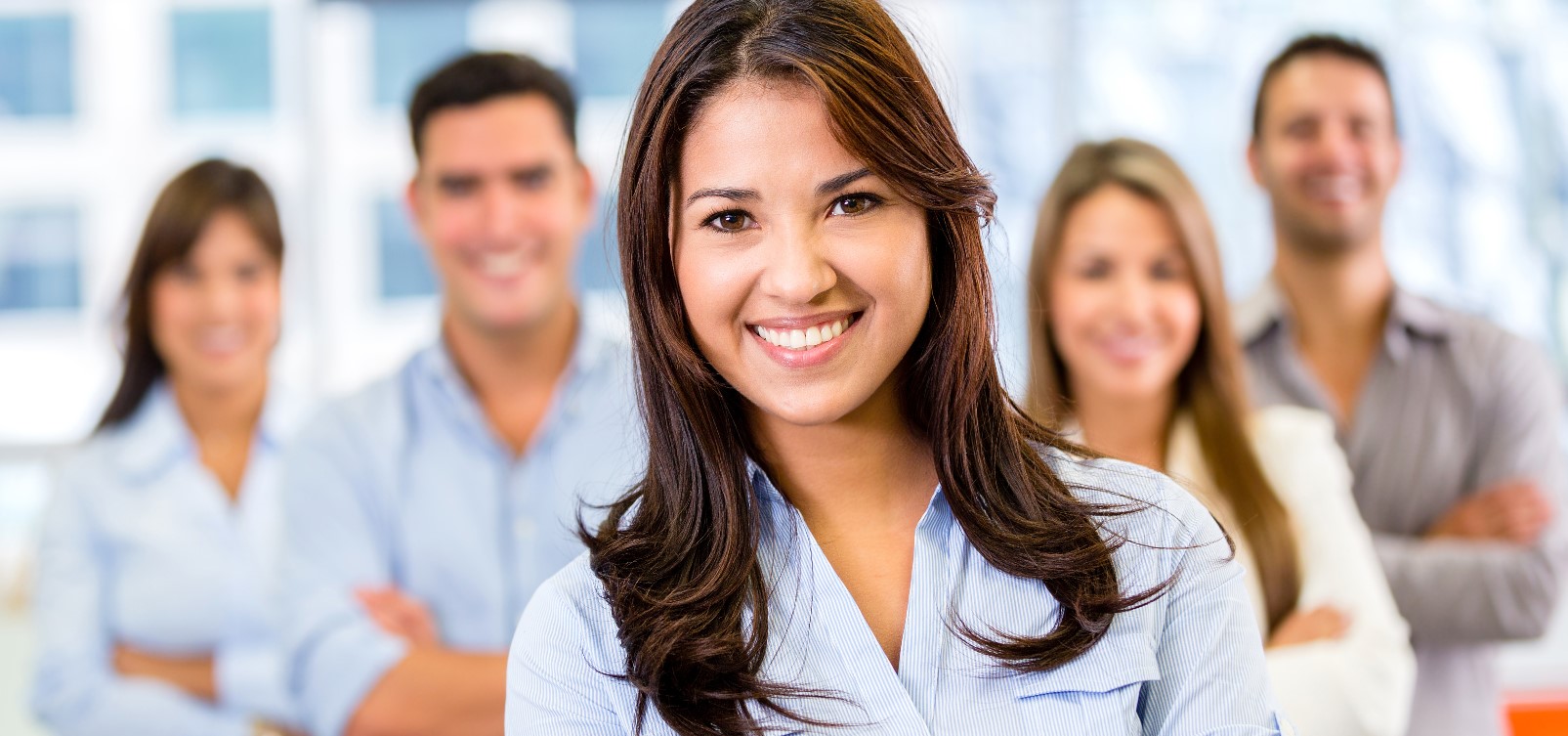 "EASy Simulations are highly accurate in predicting success. Not only have the simulations saved us time, they are also helping us make better selection decisions, giving us greater confidence in who we hire."  –  Human Resources Specialist 
CHALLENGE
This Ontario, Canada, credit union is committed to building rewarding and enduring relationships with their members. Delivering consistently friendly, efficient service requires top-performing employees.
Looking for a better way to assess and hire the best new talent, the HR team was looking for a solution to three key challenges:
Streamlining their screening process
Offering candidates the ability to test remotely
Increasing their confidence in the caliber of new hires
"Our previous screening process was time consuming and required the candidate to come on-site. While we enjoyed meeting candidates face-to-face, administering and grading each candidate's assessment proved to be a daunting task," the HR Specialist explains.
SOLUTION
"Fortunately, credit unions in our area recommended Employment Technologies. They spoke highly of the software's ease of use and the company's fantastic customer support team. Once we made the easy decision to partner with Employment Technologies, their team presented us with ideal solutions:  EASy Simulation for Tellers and EASy Simulation – Virtual Customer."
RESULTS
With the new simulations, candidates simply click an invitation link to complete the simulation at their convenience. Once a candidate completes the assessment, the credit union has immediate access to results, targeting the key competencies required for job success.
"The simulations are very easy to use, both for candidates and administrators.
From an administrative perspective, the effort is next to none."
Candidates enjoy taking the assessments and appreciate that the simulations put the job in perspective, helping them to decide if the position is right for them. This has resulted in significantly lower turnover and highly engaged employees who are the right fit for the job.
Click to learn more about hiring top tellers for your bank or credit union.