Pediatric Healthcare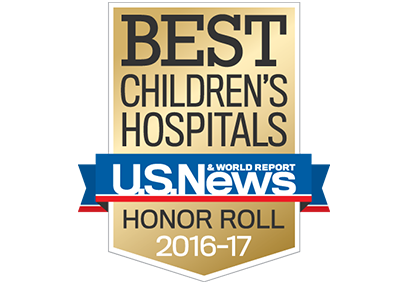 "EASy Simulation enables us to focus on potential top performers in the interviewing process." 
CHALLENGE – Consistent Patient Experience
When a leading children's hospital was looking for a new strategy for reducing employee turnover and improving the consistency of their patient experience, they turned to Singola Consulting and Employment Technologies for help.
SOLUTION
Their trusted partner, Singola Consulting, recommended Employment Technologies' award-winning EASy Simulation® for Contact Center Agents. Working together, the team standardized their ambulatory service representative (ASR) role across the board, strengthened their screening process with EASy Simulation, and organized training for new hires based on key success competencies.
RESULTS
EASy Simulation evaluates candidates based on their abilities to build rapport and empathy with customers, discover customer needs, resolve customer issues and complaints, quickly and accurately multitask, and build loyal customer relationships.  "Our new employees are eager, focused, and catching on faster than before."
EASy Simulation also plays a key role in the hospital's ASR training program, with training modules developed by Singola Consulting, built around job competencies measured in the simulation. In fact, the integrated selection and training system was so valuable that they extended it to existing staff.  The shared experience and vision not only improved performance, but leadership observed an improvement in overall morale as well.  "Our patients and their families are the real winners."
Engage, hire, and retain top-performing call center agents. Click to learn more.