National Wireless Service Provider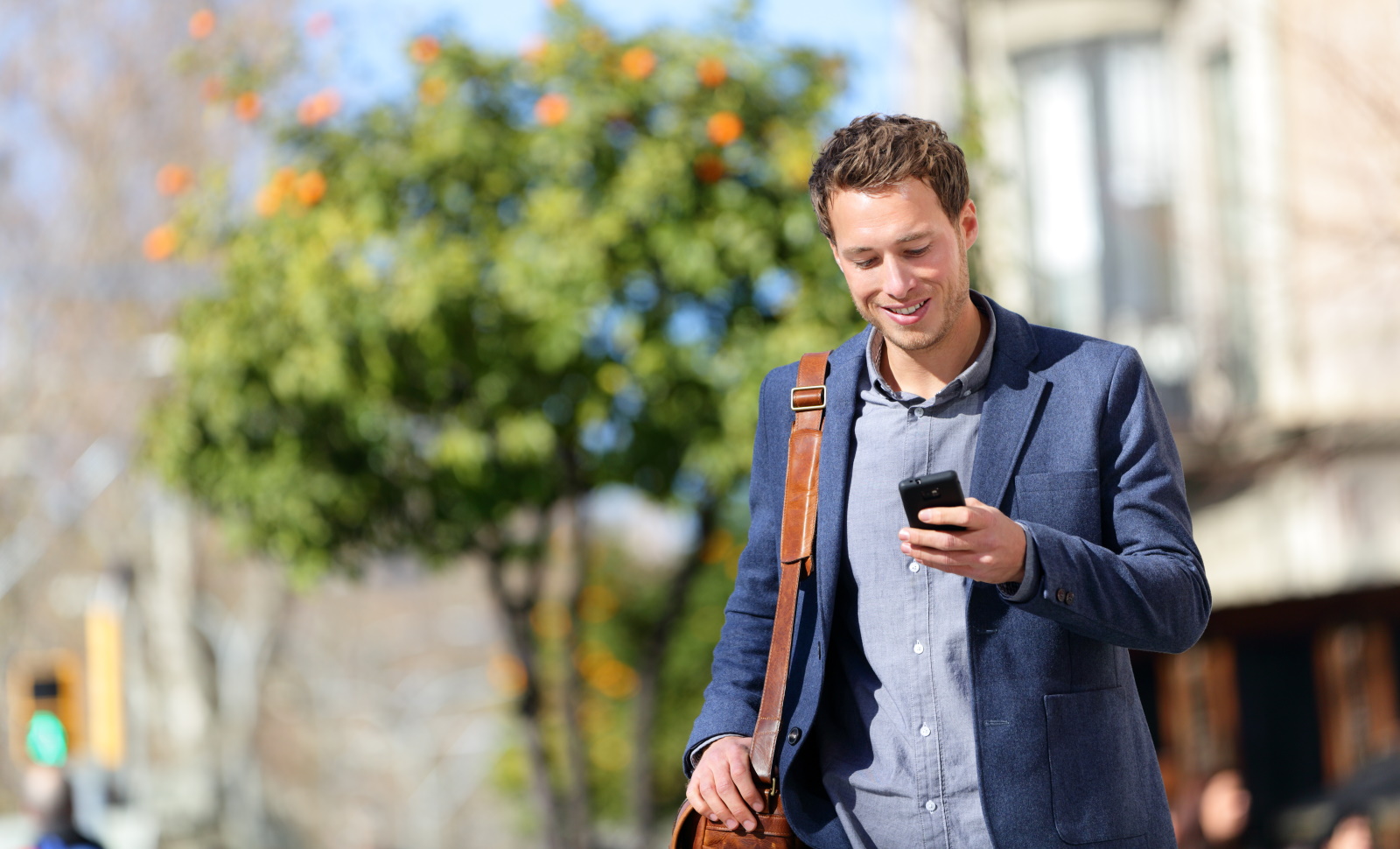 55% Reduction in Turnover, $1.8 Million Savings

A leading wireless service provider with more than six million customers wanted to make enterprise-wide changes to improve their staffing process. Their focus was on decreasing time to hire, improving performance levels, and reducing turnover in its customer service positions.
STUDY DESIGN
The study included more than 7,000 applicants who were assessed using a new screening process that included EASy Simulation for Contact Center Agents and a retention index. A total of 1,500 hires were made across five locations using the system.  Additionally, a control group of over 425 people were hired who did not participate in the assessment process. Turnover rates were compared between the assessment and control groups.
STUDY RESULTS
Overall turnover was reduced by 55 percent (20 percent compared to 45 percent), and the pattern was consistent across all five locations. With the 55 percent reduction in employee turnover for customer service positions, the company hired 375 fewer people. It was conservatively estimated that the organization lost approximately $5,000 with each employee who quit as a result of their investment in recruitment, selection, training, and onboarding. The figure does not include many other direct and indirect costs associated with turnover, which would make the actual replacement cost per person much greater.
Based on the impact of the new screening process in reducing turnover, it is estimated that this organization saved more than $1.8 million during the first 18 months of use.
Engage, hire, and retain top-performing contact center agents. Click to learn more.