National General Insurance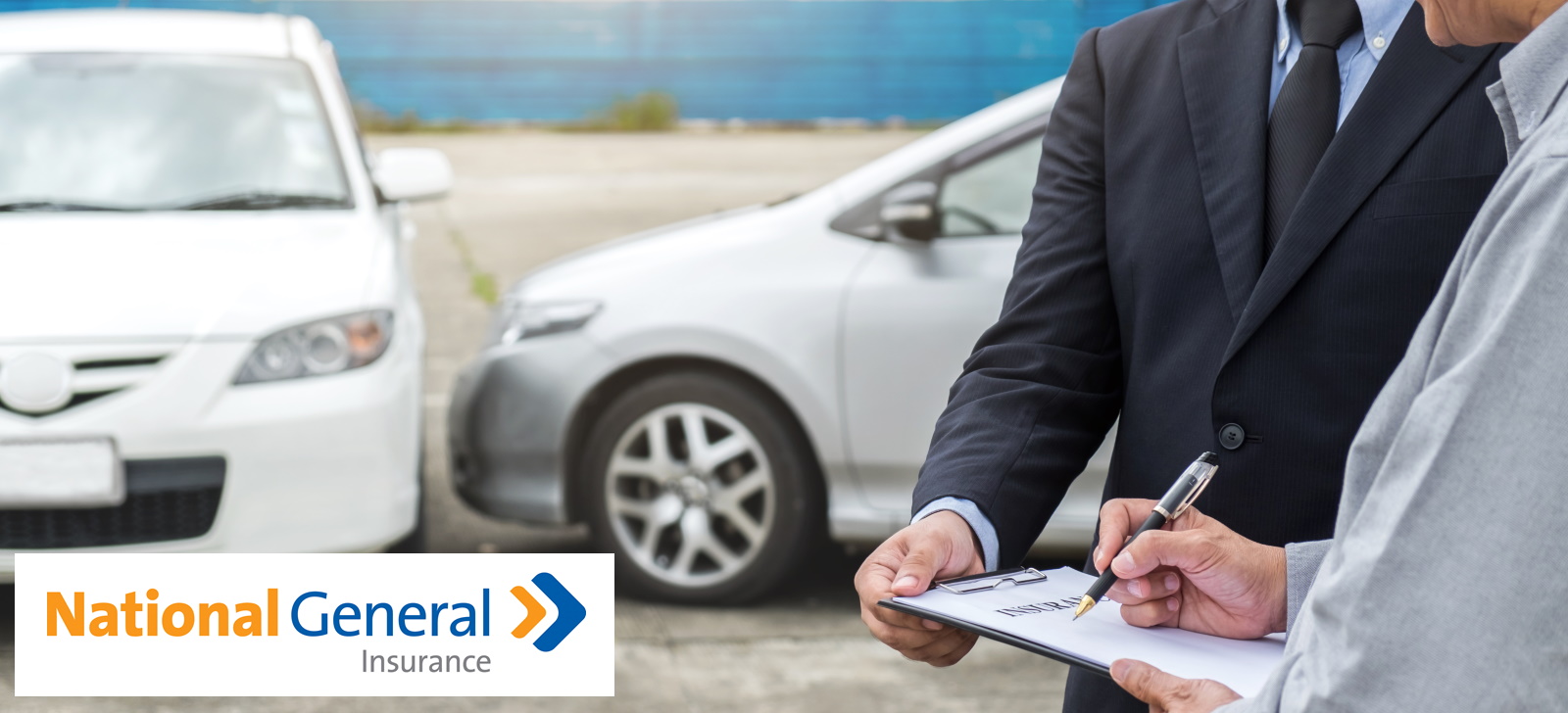 Industry Leader Uses EASy Simulations to Engage and Empower Its Team
$4.6 Billion in annual revenue
Thousands of applicants tested annually
200+ job applications per position
500+ new hires annually in target positions
Operating at the top of their industry, National General Insurance is a leading provider of property and casualty insurance products, including personal auto, RV, motorcycle, commercial auto, and more.
This fast-paced, dynamic company recognizes the role their people play in achieving this success and is proactive in pursuing hiring measures that ultimately ensure an exceptional experience for their customers.
CHALLENGE
National General is faced with hiring a high volume of exceptional customer service professionals while maintaining stringent standards. Sean Loboda, Director of Talent Acquisition explains, "We're hiring professionals to support our national sales operations as well as deliver services for other organizations as a third-party provider. With multiple states' laws and regulations to be considered, the importance of engaging the right people for a variety of positions cannot be overstated. A new hire's skill competencies must be at a leading level."
Furthermore, the company understands the risks of relying solely on traditional, interview-based hiring methods. "We're aware of enthusiastic candidates who make a strong first impression, but once on the job, they lag because they lack the abilities to uphold our standards. It's costly to make this mistake," Loboda added.
SOLUTION
To ensure the success of their people-centric business model, the Company's leadership elected to make a strategic investment in their hiring process.
National General turned to Employment Technologies' immersive job simulations to assess and identify top talent. With multiple positions requiring employees to deliver superior customer service while simultaneously navigating multiple online systems, EASy Simulation® SimulTask and EASy Simulation® for Contact Center Agents were selected to identify top performers. These simulations enabled National General to measure on-the-job performance before making a costly hire.
RESULTS
"The simulations are very effective at helping us identify the individuals who are comfortable using technology to leverage their proven abilities," explained Loboda. "We conducted an internal survey to see if the simulations' top performers were finding success in training and beyond. We found everything matching up, so we're pleased."
Another benefit to using the simulations is employee empowerment, a key component in National General's company culture. "Since we're seeing results, the confidence level in new staff is there."
Through use of Employment Technologies' simulations, National General has solidified a data-driven hiring process that enables them to hire – and empower – the best.
Hire and engage exceptional customer service professionals. Click to learn more.