Leading Collection Agency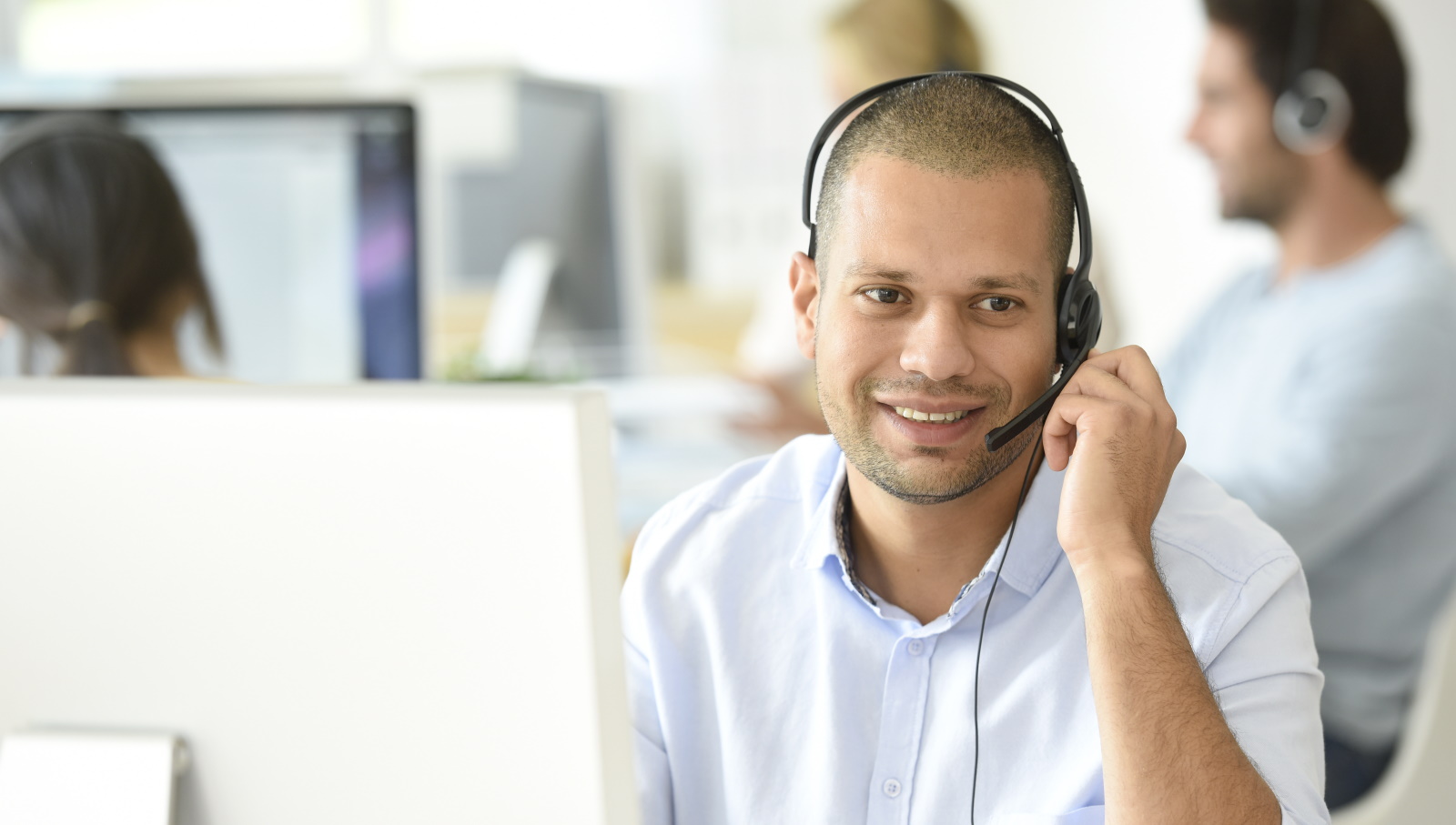 50% Turnover Reduction
"EASy Simulation® for Collection Agents gives people a head start in their career as a Debt Counselor. With the simulation, candidates have clearer expectations about the job, so they are better prepared to help consumers resolve debt issues and improve their lives."
– PHR Vice President of HR
Client since 2011
Specializes in education, government, and commercial markets
Nationally recognized as a Best Places to Work in Collections
CHALLENGE
Repeatedly named a Best Workplace, this collection agency was seeking a solution that reduced their time and cost to hire while boosting collection agent retention and performance.
Prior to partnering with Employment Technologies, the agency was already using a comprehensive screening process that included multiple screeners and interviews. Still the company experienced considerable turnover.
SOLUTION
By simply adding Employment Technologies' EASy Simulation for Collection Agents, the agency experienced an immediate improvement in retention—and they've been selecting higher quality candidates as well.
The simulation predicts job success with diagnostic reports that target candidates' key strengths and weaknesses. The simulation takes a step further by creating an Onboarding and Coaching Plan for each new hire, based on individual assessment results. The plan provides a roadmap for each Debt Counselor's personal development while boosting employee satisfaction and retention.
RESULTS
Nearly 50% reduction in turnover
Significantly cut time and cost to hire
Improved job readiness and performance
"With Employment Technologies' simulation, we are getting more committed candidates who are genuinely interested in a career with us," explains the Manager of Talent Acquisition. "The simulation screens out unqualified applicants, saving us a significant amount of time and money." She adds that one of the best things about EASy Simulation for Collection Agents is that it provides candidates with a clear picture of the job. Candidates experience the demanding role of a Debt Counselor first-hand as they negotiate payments and handle the same challenges Debt Counselors face on the job every day.
The realistic simulation improves job readiness and enables candidates to self-select out of the hiring process if they feel the job is not right for them. More importantly, the simulation pinpoints top performers who have what it takes to excel and remain on the job. The simulation works equally well whether candidates have prior experience or if they are new to collections.
"The simulation is also very easy to use," the manager continues. "Candidates simply access the simulation with an online link, and there are rarely any technical issues. I often ask candidates what they think about the simulation, and their feedback is almost universally positive. Candidates find the simulation very engaging and helpful in understanding what collection calls are really like."
"With Employment Technologies' collections simulation, our turnover has dropped significantly," the Manager of Talent Acquisition concludes, "and we feel more confident that the candidates we're hiring have the right skill set to do the job."
Engage, hire and retain top-performing collection agents. Click to learn more.