Jobs Partnership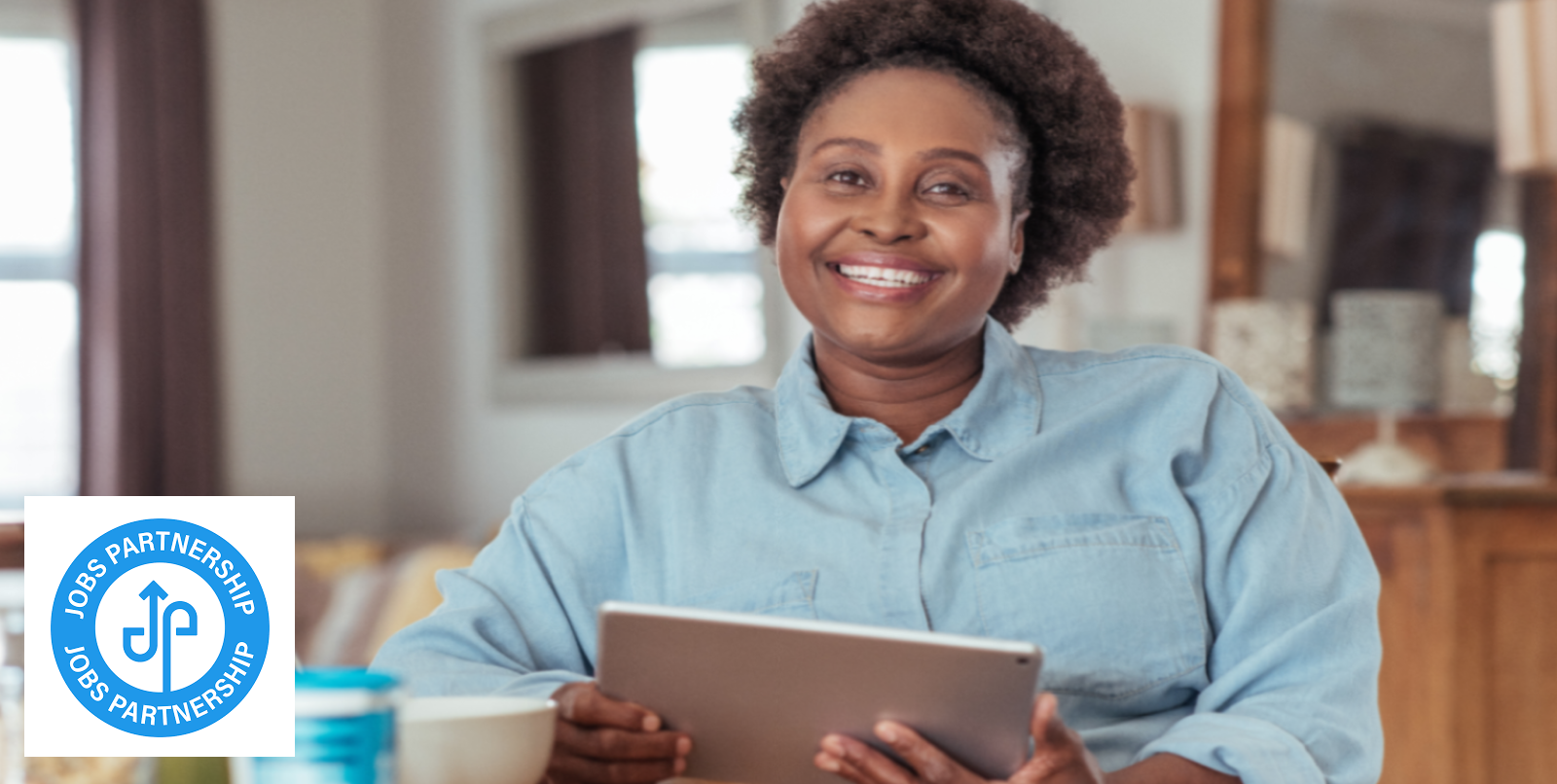 Students Prepare for Virtual Hiring Process with New Practice Interview Software
When the COVID-19 virus showed up this spring, it permanently changed the way organizations do business, including the talent acquisition process. Clients of Employment Technologies were immediately able to pivot in the changing job market.
Long-time client, the Jobs Partnership, is an excellent example.
"Our efficiency and quality of instruction remained consistent even through COVID-19
and we were able to move our 138-member class completely virtual. This would not have
been possible without Employment Technologies' EASyView Virtual Interview Practice."
– Shiloh Karshima, Director of Operations
Jobs Partnership in Orlando, Florida, provides innovative skills training as well as connections to resources and relevant job opportunities to men and women who may be stalled in their careers, their lives, or both.
"We never could have imagined how useful and timely this tool would become during these uncertain times and in the midst of social distancing," says Program Manager Lorrenza Vandiver.
Prior to EASyView, Jobs Partnership participants prepared for interviews with in-class instruction and occasional onsite mock interviews with volunteer business leaders. Now they can practice using the same interview technology leading companies are using every day. Available on any Smart device, EASyView presents participants with standard interview questions, enabling them to record their responses, critique their performance – and face any type of interview with skill and confidence.
"Not only were our participants able to practice interviewing on a virtual platform," says Shiloh, "they were able to learn about the movement toward virtual hiring, which is no longer the way of the future, it's the way of today!"
The experience helps participants expand their career opportunities. "They now know what to expect in a virtual interview and have more confidence – which leads to more job offers," concludes Lorrenza.