Global Wealth Management Organization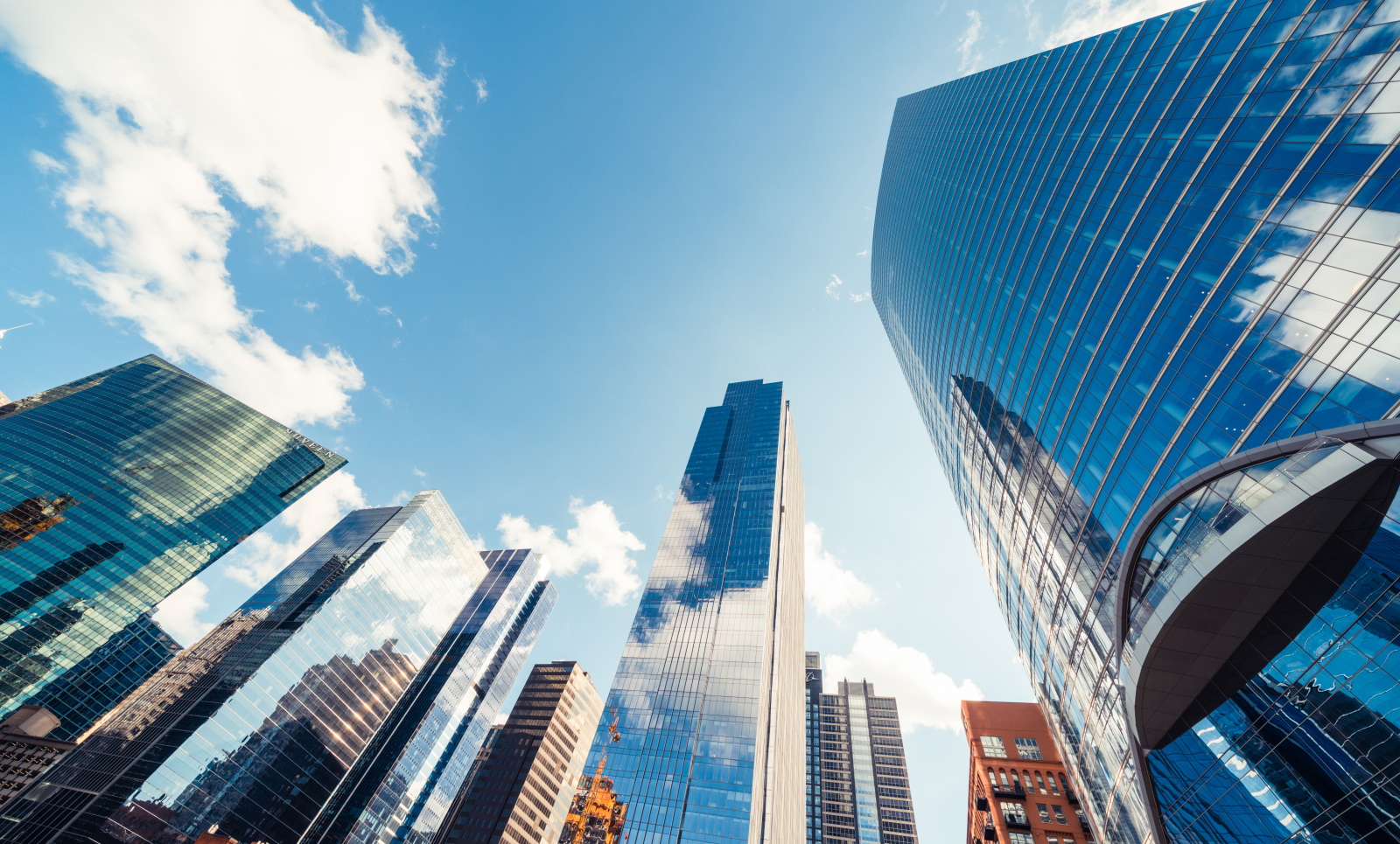 Million Dollar Revenue Increase
CHALLENGE
This leading investment and wealth management organization was seeking a better way to predict job candidates that could seamlessly navigate complex online systems while engaging customers and building trust.
SOLUTION
The organization partnered with Employment Technologies to measure the impact of multitasking ability on sales performance, using EASy Simulation – SimulTask. In this concurrent criterion-related validation study, participants completed SimulTask, then participant's SimulTask scores were compared with their sales performance metrics.
RESULTS 
Participants with the highest SimulTask scores attained:
44% higher average goal achievement for overall revenue
88% higher average goal achievement for new money investments
37% more revenue generated from new money investments
More than $1 million estimated revenue increase over six months
Effective multitasking is a critical success factor for many jobs. This study demonstrates that it is particularly important in sales positions
that require employees to access multiple information sources while interacting with customers. Specifically, sales professionals who can
seamlessly navigate through complex systems while engaging in a relaxed, customer-focused conversation achieve significantly higher
sales performance versus those who can't.
By accurately identifying and hiring salespeople who are also top multitaskers, the investment and wealth management organization improved efficiency and achieved significantly higher sales performance and bottom-line results.
Engage, hire, and retain top multitaskers. Click to learn more.