Customer Service Training Center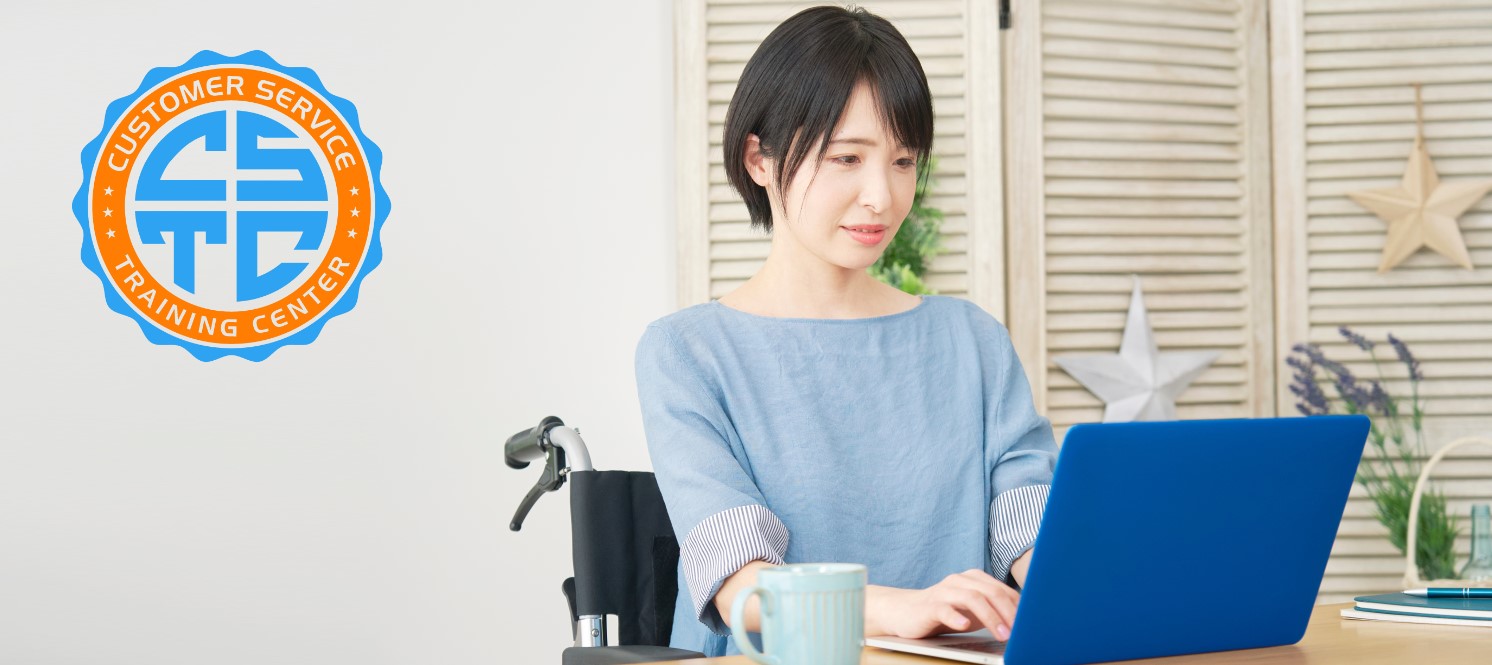 INNOVATIVE VIRTUAL DEVELOPMENT TOOLS PREPARE PERSONS WITH DISABILITIES FOR NEW CAREERS
"This has been a game-changer for us!"
Belinda Jones, Founder and Senior Vocational Training Specialist
Established in 2014
A vetted vendor of Michigan Rehabilitation Services
Serving clients ages 18 – 80
The Customer Service Training Center is a workforce development solution for adults with disabilities who face obstacles to employment. Serving the Metro Detroit area, the program focuses on occupational skills training, job development, and placement assistance. The hands-on training provides education in various areas including digital literacy, customer service, interviewing, and more.
"Trying to find that perfect fit of tools for remote engagement was a challenge," explains Belinda Jones, Founder and Senior Vocational Training Specialist. "Since all of our training is 100% remote, we needed learning modules that clients could complete without having to leave their homes."
After an extensive search, Ms. Jones discovered Employment Technologies' virtual development tools. This user-friendly, scalable solution gives Customer Service Training Center access to a full suite of job-specific learning experiences that include:
"EASy Simulations introduce our clients to actual tasks required when working from home," observes Ms. Jones.  "By immersing them in real-life work situations, clients improve their skills and learn what the job entails. Plus, EASyView Virtual Interview Practice gives clients the opportunity to see how they perform in an interview to ensure a successful interview experience in their job search."
"We've heard very positive feedback, especially from the counselors who refer clients to us," states Ms. Jones. "The new solution enables us to offer something unique and to quickly put together a personalized plan best suited to each client's individual needs and career goals."
"This has been a game-changer for us and will allow us to introduce our business model to other agencies in the State of Michigan! We've tried different platforms, and this is the best fit."
Click here to view Employment Technologies' full catalog of workforce development solutions.