Blue Plate Restaurant Company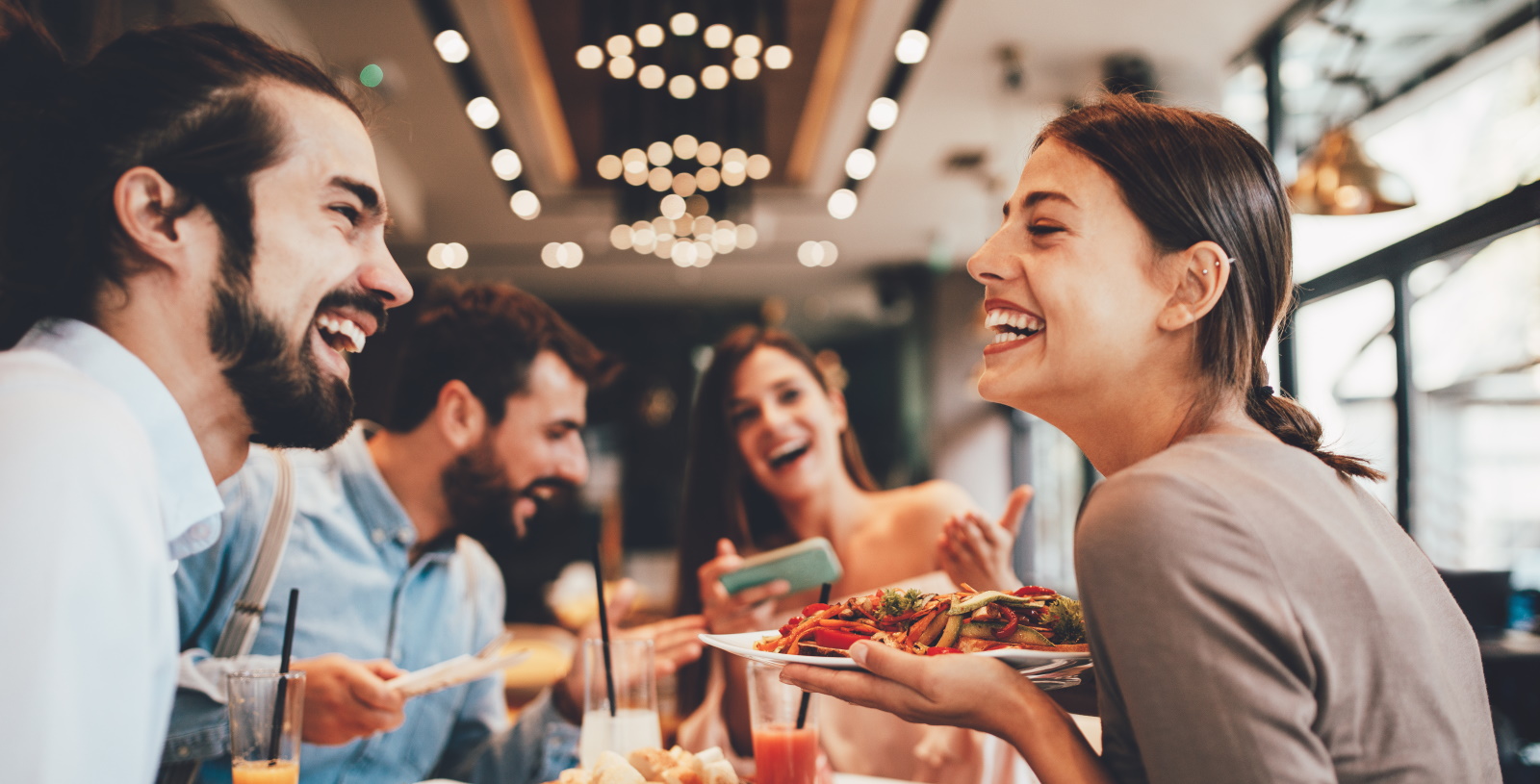 "It's already a proven tool that's iron-clad. The simulation has credibility and reliability from both a human resources and compliance standpoint."
CHALLENGE
In a fast-paced industry known for high service standards, extended hours, and frequent turnover, Blue Plate Restaurant Company was searching for a better way to identify top performers with the right blend of work experience and leadership.
"One of our biggest challenges was predicting which candidates would be strong leaders," explains Dan Salem, Chief Operating Officer of this expanding restaurant group. "Particularly when evaluating young talent without extended life experiences, it's very difficult to determine their potential."
SOLUTION
Employment Technologies' EASy Simulation for Leadership offered an immediate solution. Blue Plate initially used the simulation with some of their current managers and candidates. They quickly saw the value of the simulation in validating the leadership quality of their current team. It also added confirmation that several candidates they were considering needed additional development and would be a hiring risk.
RESULTS
Blue Plate now uses EASy Simulation for Leadership as a key part of their structured, multi-step hiring process. EASy Simulation's comprehensive results provide detailed information about each candidate's leadership strengths and weaknesses, giving a baseline of skills needed to perform successfully on the job.
"In addition, it provides quick and easy turnaround time," explains Salem. "When we have a good candidate that meets our requirements, we now have the agility to make an offer the next day or even that day," explains Salem.
Salem isn't the only one giving the simulation high marks. According to a company general manager, "The results are easy to read and understand. I like the performance details that drill down on where the candidate is in regard to their skills and leadership traits. It also provides a great starting point for facilitating training needs, offering a personalized development plan and targeting where to customize training right from the start."
Discover and develop top leadership talent! Click here to learn more.