Worldwide Car Rental Brand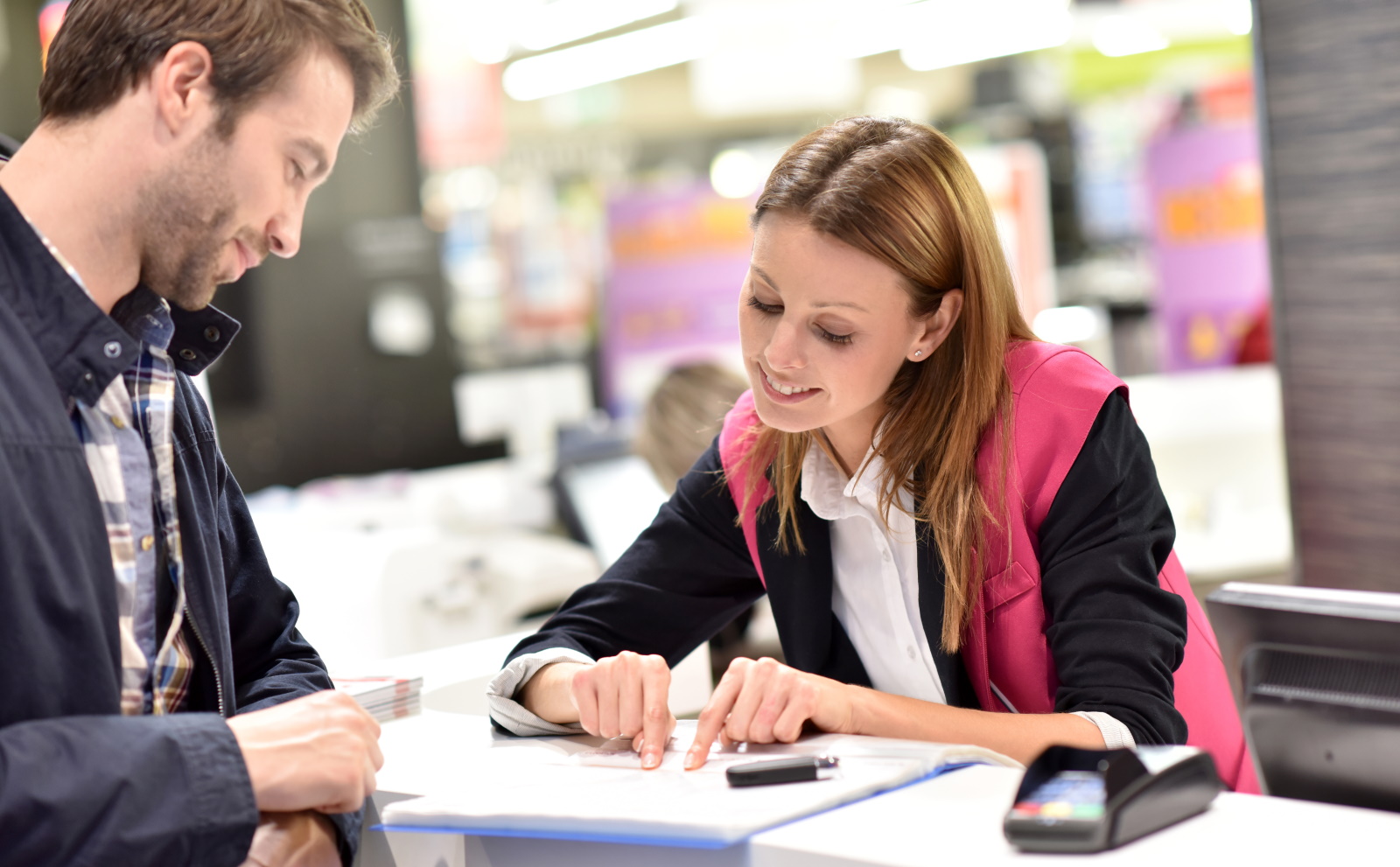 $5 Million in New Sales Revenue
CHALLENGE
One of the world's largest car rental brands was seeking a global recruiting solution that met three key objectives:
Accurately predicts top sales associates
Increases sales and services levels
Delivers strong ROI
SOLUTION
With the goal of improving hiring and boosting sales performance, the rental car company implemented Employment Technologies' EASy Simulation® Virtual Customer – Sales. The simulation proved to be highly predictive of sales performance and helped the organization quickly achieve their objectives.
RESULTS
Engaging Candidate Experience.
A total of 150 employees across 17 states and 2 provinces participated in a validation study of the new process.  Here's a sample of what they had to say:
"It is VERY engaging and even fun to do."
"Really enjoyed the animation and customer interactions."
"It was fun, not boring like other tests."
"I liked how realistic the customers were."
"The animation and the way it's presented are awesome!"
Million Dollar Results.
The results clearly showed that Virtual Customer – Sales is highly predictive of sales and service performance. By implementing the Virtual Customer, the company estimates:
$2,560 projected increase in sales per employee per year
$5 million projected increase in sales revenue per year (based on 2,000 hires)
Engage, hire, and retain top-performing sales professionals.  Click to learn more.