Androscoggin Bank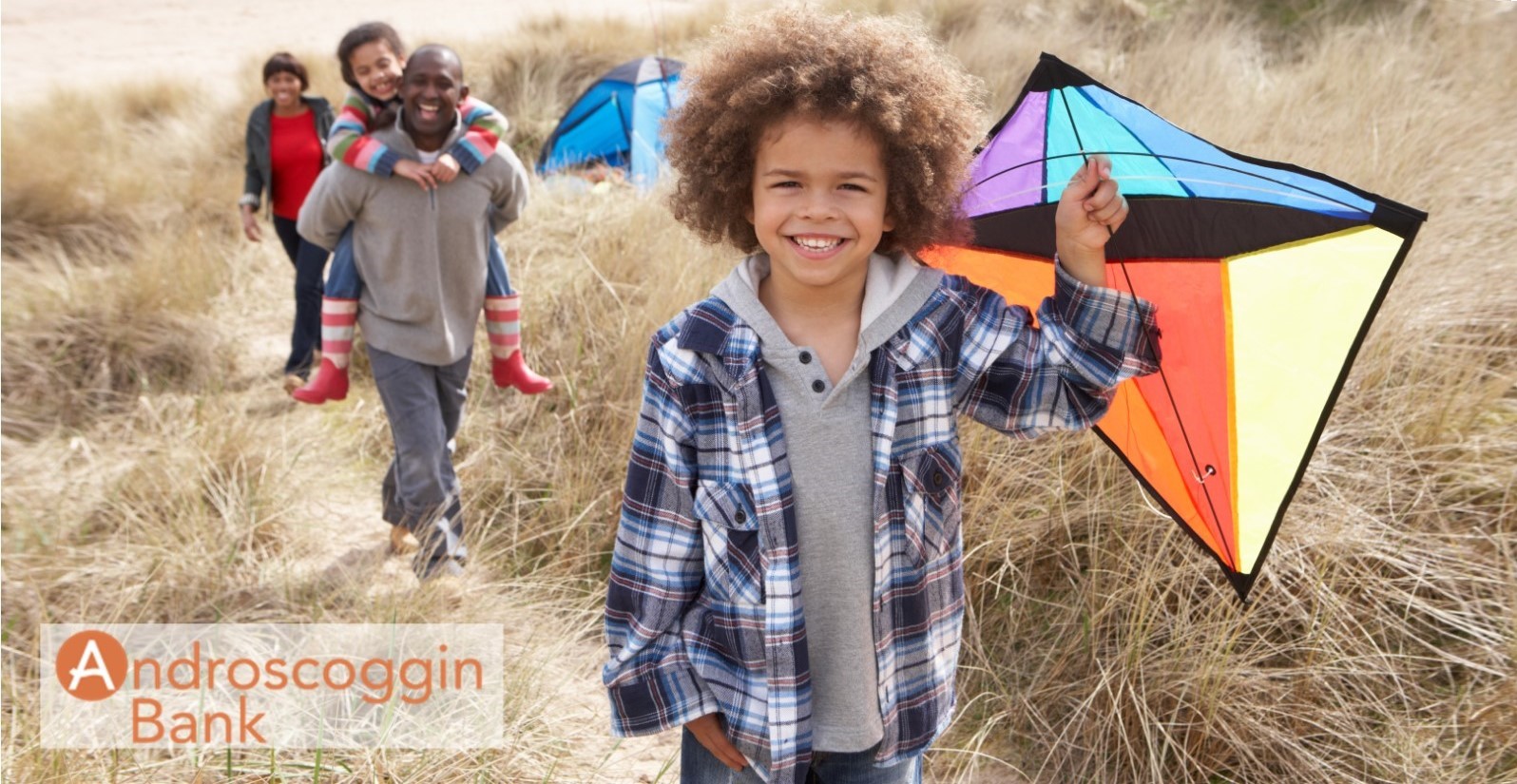 A CLIENT-CENTRIC APPROACH TO HIRING
WITH EASy SIMULATION®
"EASy Simulations help us to better vet our candidates and give us a much fuller picture of each candidate before a hiring decision is ever made."
– Laura Wolfson, Human Resources Business Partner – Talent Acquisition
CHALLENGE
Androscoggin Bank, headquartered in Lewiston, Maine, has established a well-earned reputation of providing highly personalized client-centered financial services. The bank's service-oriented philosophy is reflected by President Neil Kiely, who states, "If we go the extra mile to understand every client's personal story and their wants and needs, we will transform the experience of community banking."
Because Androscoggin Bank's philosophy of banking is centered around a highly personalized approach, it is paramount that the bank clearly understands how candidates will perform on the job as they interact with clients and focus on their needs.
In today's jobs environment, where attracting qualified candidates is increasingly competitive, it's vital that Androscoggin Bank have an engaging, efficient, and reliable means of identifying the right talent to deliver the highest level of service to their clients.
SOLUTION
The bank relies on Employment Technologies' innovative EASy Simulations for Tellers, Universal Bankers, and Contact Center Agents. These powerful, job-specific simulations help the bank improve their accuracy in predicting how well candidates will perform in a banking environment based on real-life examples that directly correlate to job success.
"Many times, employers go into hiring situations with limited knowledge of how a candidate will truly perform in the role," explains Laura Wolfson, Human Resources Business Partner – Talent Acquisition. "EASy Simulations help us to better vet our candidates and give us a much fuller picture of each candidate before a hiring decision is ever made."
RESULTS
EASy Simulations take the guesswork out of hiring. "Not only are the simulations easy for candidates to understand and complete, but the results are easy to read with clear predictions on how candidates will perform in each of our key focus areas. The simulations are extremely relevant to the work that we do and help us understand who will be a strong candidate for the role," states Ms. Wolfson.
"We experience a better person/job match – we are able to predict how well candidates will do interacting with clients, handling money, and recommending our products – three critical areas of retail banking. We are also able to tailor our training to areas in which candidates may not have scored as highly – to increase those skills and have a more rounded employee."
"Employment Technologies' tools deliver a strong return on investment and help us pinpoint the best new talent, willing to go the extra mile for our clients."
Attract and hire top talent for your bank or financial center. Click to learn more.