FivePoint Credit Union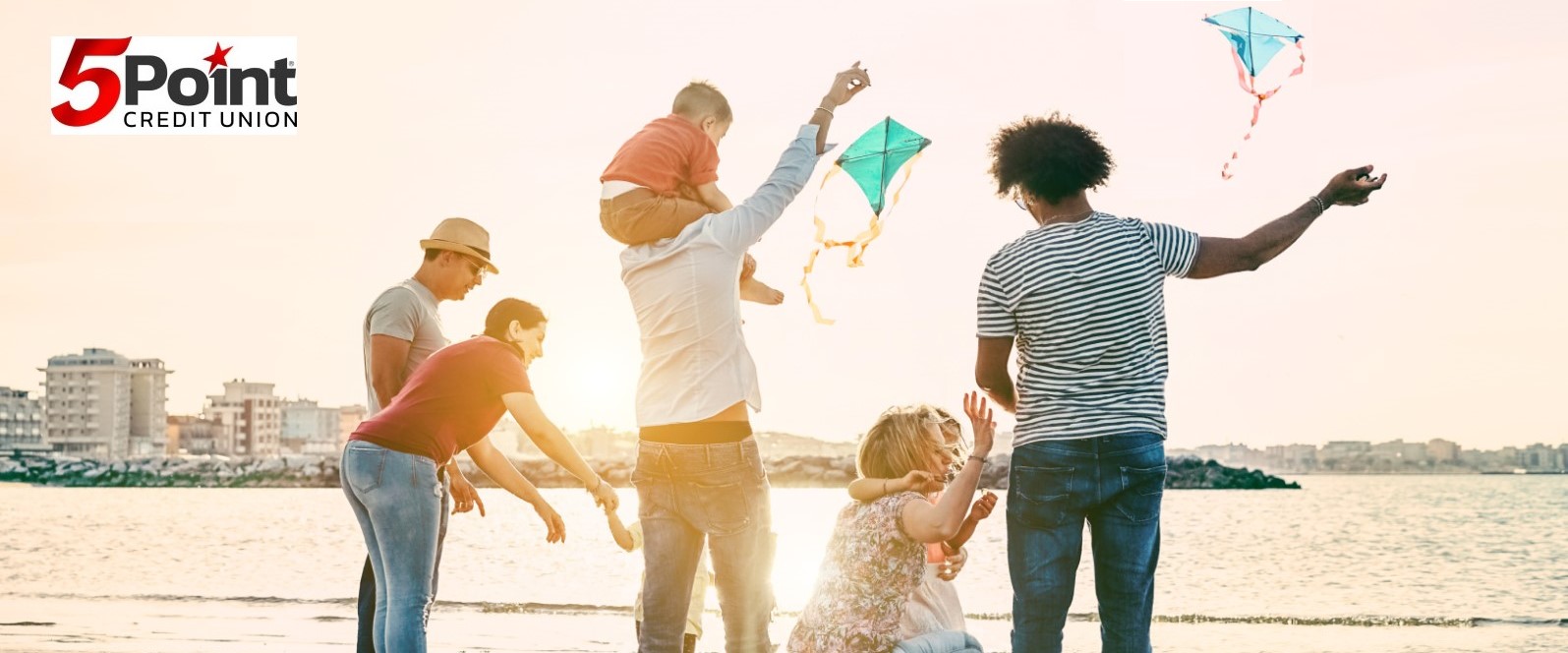 EASy SIMULATIONS HELP FIVEPOINT CREDIT UNION CUT TURNOVER BY 78%!
A Testimonial from Vicki Kelly, PHR, SHRM-CP, CLRL, Senior VP Human Resource
FivePoint Credit Union is a $517 million credit union located in Southeast Texas. Like many businesses, we were experiencing higher than normal employee turnover for several years and decided to do something about it.
We began by analyzing our process to determine if we were recruiting the best candidates for our organization. At the time, we utilized a variety of pre-employment assessments but received negative feedback from our hiring managers. The managers didn't like the format of the assessments and found them difficult to understand. We began to look for alternatives, and that's when we discovered Employment Technologies.
After reviewing several of their pre-employment assessments, we were impressed with the process and reports they generated. We implemented Employment Technologies' EASy Simulation for Tellers and were extremely pleased with the results.
Based on these results, we decided to add more EASy Simulations to our process, gaining access to Employment Technologies' full suite of credit union products. Our hiring managers found the assessment reports easy to read and understand and truly indicative of the type of employee they will be hiring.
The numbers back it up as well. Since implementing the fully-integrated EASy Simulation credit union suite, our employee turnover has improved dramatically. Prior to EASy Simulations, turnover had reached an all-time high of 29.2%. Now our turnover is an amazingly low 6.4% — a 78% reduction!
While we have made other adjustments to our recruiting and onboarding process, the decision to use Employment Technologies' EASy Simulations has made a dramatic impact on employee performance and retention—and is a key part of our continued success.
Click to view our full catalog of virtual hiring tools for credit unions!