Plumas Bank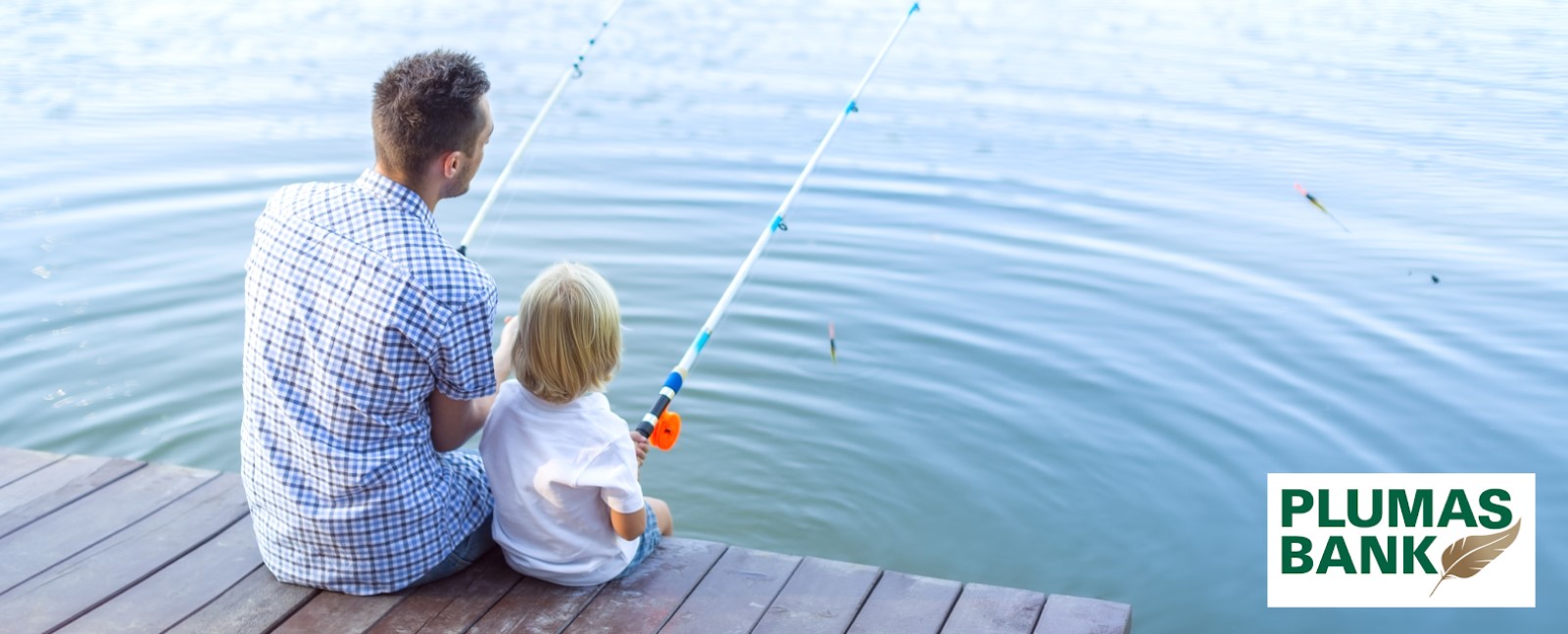 RANKED AMONG THE TOP 5
BEST-PERFORMING COMMUNITY BANKS IN THE NATION
by Raymond James & Associates
ATTRACTING THE BEST TALENT
With a nearly 30-year career at Plumas Bank, HR Manager Chris Bell knows her industry and the people served by this award-winning financial institution. As one of Northeastern California's largest private employers, Plumas Bank serves the banking and investment needs of businesses and families in California, Nevada, and Oregon.
"The bank is a great place to work. People tend to stay as there are opportunities for growth and development."
Consistently ranked among the nation's top-performing community banks, a key part of their ongoing success is articulated by their leadership team, "We pride ourselves on being able to offer all of the services and high-tech support of a big bank. But we have never forgotten the importance of fostering that intangible quality of a local bank – sense of community. "
This unique blend of innovation and personal connection is reflected in their hiring process. That's why the bank selected Employment Technologies' immersive EASy Simulation® for Tellers to attract and hire the very best new talent to serve their growing customer base.
STARTING OFF RIGHT
"The teller position is an entry-level role that we want to get right," Chris explains. As soon as an application is submitted and reviewed for standard qualifiers, the candidate is invited to take the simulation. "We use it early in the process to help us focus on candidates with the greatest potential."
The simulation is especially popular among hiring managers. By immersing candidates in actual job tasks and realistic customer interactions, the simulation gives managers a proven way to quickly narrow the pool of applicants and select top-performers to best support the bank's high service standards.
ACCELERATING ENGAGEMENT
"EASy Simulation for Tellers helps people envision themselves moving from applicant to employee. When they complete the simulation, they begin to understand the job and grasp the performance expectations for Plumas Bank employees," Chris observes.
"We've been using EASy Simulations for many years because of the results and responsive service.
We are pleased with the role they play in helping us hire the right people with confidence."
Attract and hire top talent for your bank or financial center. Click to learn more.