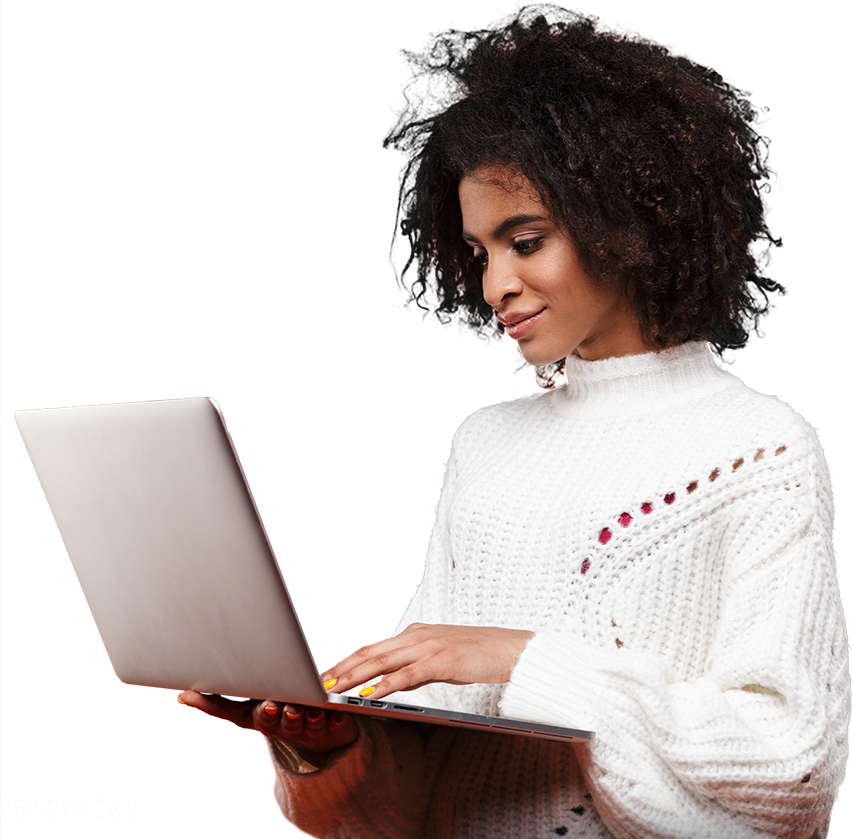 Hire Great People, Fast!
Based on real-life customer situations and compelling storylines, this award-winning simulation immerses job candidates in the challenging role of a contact center agent. By recreating the look and feel of the job, EASy Simulation for Contact Center Agents creates a fun test drive for candidates while delivering unparalleled accuracy in predicting job performance and success.
This user-friendly, online simulation quickly and accurately pinpoints top performers who will greet your customers with warmth and enthusiasm, successfully resolve customer issues and complaints, confidently promote products and services, quickly and accurately multitask – and build loyal customer relationships.
For Remote and Onsite Agents: inbound, outbound, sales, service, help desk, support, and more!