TALENT ASSESSMENT AND WINNING THE TALENT WAR
By Joe LaTorre, Director of Innovation, Employment Technologies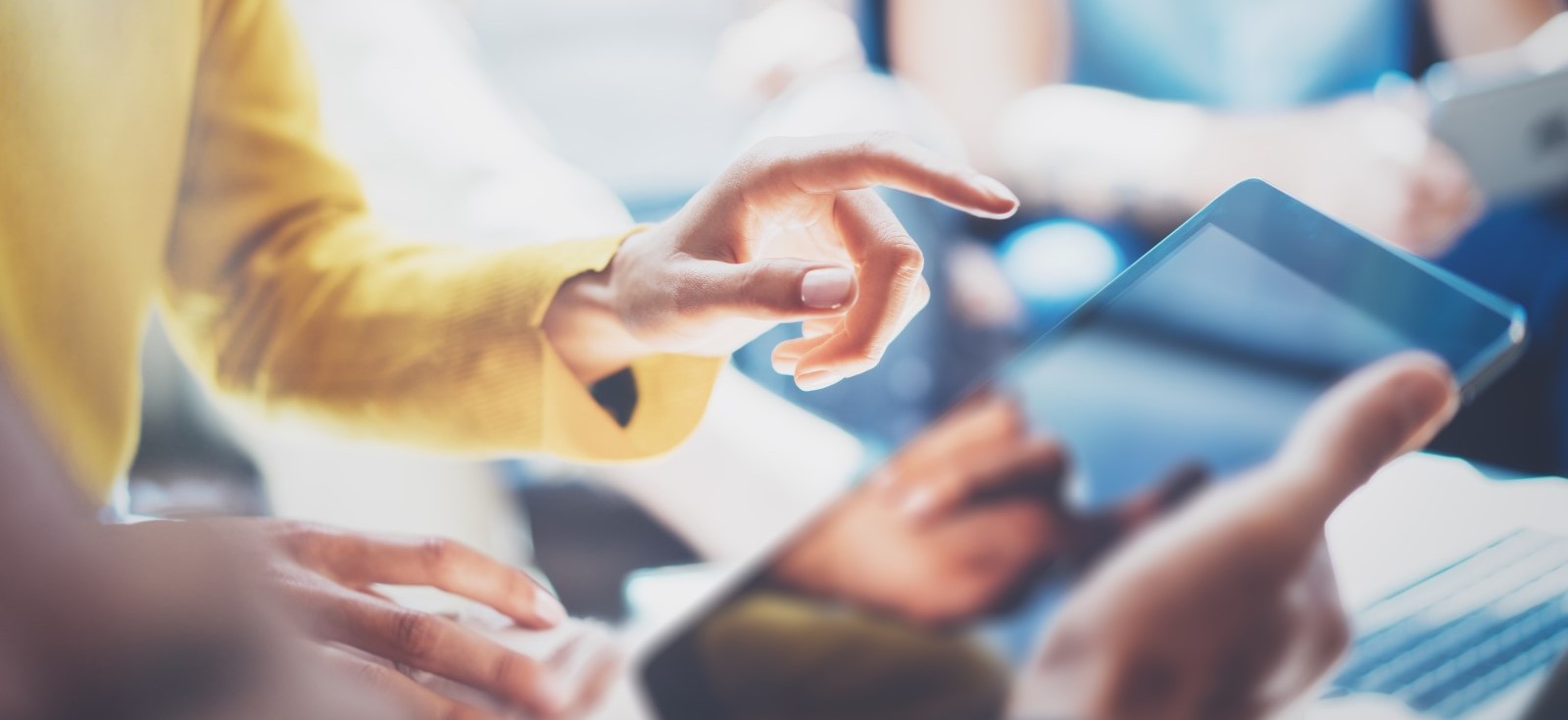 Are you battle weary from serving in a talent war? You're not alone.
In a recent survey by the Society for Human Resource Management (SHRM), nearly 90 percent of 1,200 employers responded that they were struggling to fill open positions.
To gain traction, financial institutions must strike the right balance between screening for key competencies required for job success and ensuring that candidates enjoy the process to avoid high abandonment rates.
Balance is key. If you put too much emphasis on high completion rates at the expense of quality standards, then you'll be plagued by poor job performance and high turnover. Conversely, if you emphasize the talent assessment process over the candidate experience, then you'll struggle with high candidate drop-out.
Given the new technologies available today, there's no reason you can't offer an engaging candidate experience that delivers the data-driven results you need to hire with confidence.
To balance meaningful talent assessment with a positive candidate experience, take note of these 3 tips:
1. NARROW YOUR FOCUS
Experience tells us that talent assessments which take longer than 30 minutes are more likely to be abandoned by job candidates. Yet, you can't measure every facet of job performance in 30 minutes or less. Instead, focus on the most important aspects of job performance that need to be measured in the talent assessment process. Focus on the things that are required for success in the first year of employment, knowing that many employees will grow and develop on the job over time.
2. TELL YOUR STORY
Most talent assessments are still a one-way experience, with candidates providing information but getting nothing back. We believe this is a missed opportunity when you consider that today's applicants review a hiring process to get a first look at an organization's culture. Be proactive throughout your entire process by letting candidates know who you are, what your expectations are, and what it's like to work for you. Well-informed candidates can then decide if working for your organization is a good fit for them.
3. OFFER CLARITY AND RELEVANCE
Candidates want to know what they are going to experience during the talent assessment process. Let them know what's coming and be sure all instructions are clear, current, and accurate. They should also see the link between your talent assessment and the requirements of the job. Our candidate reaction data indicate that candidates have a better overall experience and believe talent assessments are fair, when there is a clear link to the job.
It's important to remember that even with a smart, simple hiring process, not every candidate will complete it. And that's not necessarily a bad thing. Some may drop out because they don't have the right skill set. Others may leave because they learn they're not a good fit for the job.
The goal is to quickly engage the right candidates and ensure both you and the candidate have the information needed to make the right employment decision.
If we can assist you in optimizing your talent assessment process with the latest hiring technologies, reach out to us below or call 888.332.0648. We're here to help!