REVISIT ONBOARDING STRATEGIES TO STRENGTHEN RETENTION
by Nancy Schneider, Consultant, Employment Technologies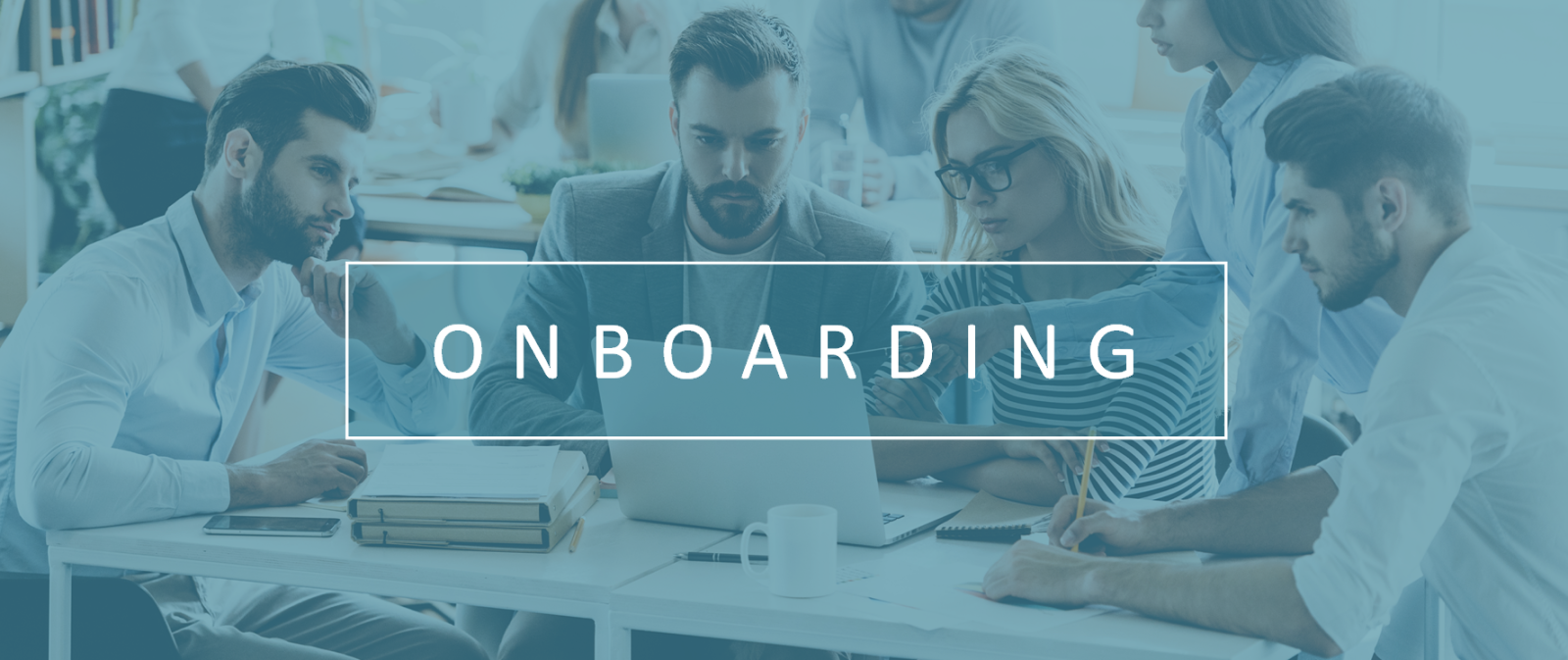 What if you knew the performance level of each employee from Day One?
What if each new hire started with a personalized onboarding plan for achieving job success?
What if current employees had an objective roadmap for career development – at no additional cost?

Time spent pondering these questions is a smart investment since entry-level employees typically cost 50% of their salary to replace.
Each month in the U.S., 3 to 4.5 million employees quit their jobs according to the Job Openings and Labor Turnover Survey (JOLTS). One survey found that 94% of workers would stay if their current employers invested in their long-term learning.
EASY SIMULATIONS PLACE STRATEGIC LEARNING AT EMPLOYEES' FINGERTIPS
Employers that use Employment Technologies' EASy Simulations® in the hiring process are a step ahead thanks to our value-added CareeRx feature. With CareeRx, you don't have to wait weeks and months to discover the hidden potential or performance gaps of new employees.
CareeRx automatically creates personalized onboarding and development plans based on each participant's EASy Simulation results. Each plan prescribes specific on-the-job activities that link to key competencies critical for job success. While traditional training separates learning from working, real differences in performance are achieved on the job while working. CareeRx offers an easy, personalized solution to enhance employee performance and retain your best personnel at all levels.
A tailor-made onboarding plan reflects a company culture that values its greatest resource – it's people!
HOW IT WORKS
1. A job candidate or employee completes a job-specific EASy Simulation to assess current performance levels.
2. The CareeRx software automatically links an individual's development needs to specific on-the-job activities to strengthen performance.
3. You'll have instant access to personalized onboarding and development plans from the same user-friendly dashboard used to manage the simulations. Plus, development plans can be customized to include learning activities available within your organization.
If your team offers peer coaching, CareerRx is a great mentoring guide with practical action steps and measurable outcomes.
AVAILABLE FOR A VARIETY OF JOBS
EASy Simulations with CareeRx are available for key jobs like:
Member Service Representatives
Tellers
Financial Sales & Service
Customer Service
Teller Supervisors
Contact Center Agents
Collection Agents
Managers
And more!
Employees advance faster and remain longer in organizations that invest in their personal growth and career development.
READY TO OPTIMIZE ONBOARDING AND RETENTION?
Reach out to us below for a free demo of our award-winning EASy Simulations with CareeRx – or call us at 888.332.0648.